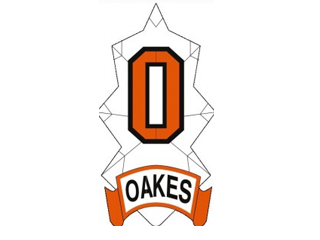 LIDGERWOOD, N.D. (NewsDakota.com)- It was a game of runs Tuesday night as the Wyndmere-Lidgerwood Warbirds (1-1) defeated the Tornadoes (2-1) 60-52.
Through one quarter the two teams were knotted up at 18 a piece. The second quarter was a different story as the Warbirds went on a 17-3 run to end the first half. The run was ignited off the bench by Sophomore Tiffany Springer who hit four three's on just five shots. The half came to a close, and it appeared a rout was on deck.
The Tornadoes had other plans.
Sadie Hansen helped start a comeback by scoring six of her eight points in the the 3rd quarter. Behind Hansen, among others, the Tornadoes started the third on a 9-0 run to pull with in five. The two teams would battle it out for the remaining quarter and a half, but it was the Warbirds on the victorious side.
Nicole Schmitz was the leading scorer for Oakes with 14 points, and Jaida Seyer recorded a season-high 11 points.
Claire Wagner, who has been a valuable asset on defense and as a ball handler, scored her first points of the season by hitting two 3-pointers.
Leading the way for the Warbirds was Drew Frolek with 15 points.
Oakes will look to rebound Thursday evening with a home game against Strasburg-Zeeland at 7:30.