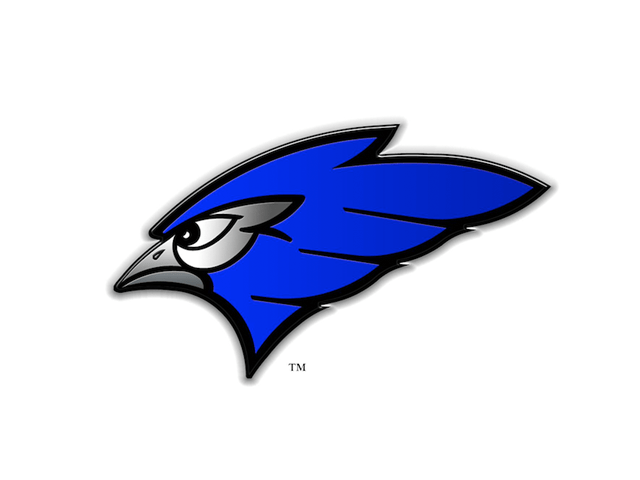 JAMESTOWN, N.D. (NewsDakota.com) – The Jamestown High basketball teams kicked off their season Tuesday night hosting St. Mary's at Jerry Meyer Arena. Both the boys and the girls started their season with a win.
GBB: Jamestown 53, St. Mary's 47.
Kameron Selvig paced the scoring in a back-and-forth game with 16. The Saints erased two Jamestown leads of seven points in the second half, but the Jays were able to make some plays down the stretch to get the win.
Selvig's free throws broke a tie at 41 to give Jamestown the lead for good. Courtney Peterson and Jessa Anderson also finished in double-figures with 13 and 11, respectively.
BBB: Jamestown 83, St. Mary's 49.
There are a lot of expectations surrounding the Jamestown boys basketball team and on night one of the season, they looked the part. The Jays dismantled St. Mary's after jumping out to a 29-4 lead, they were never seriously challenged.
Boden Skunberg poured in a career-high 36, including a blistering 25 on 9/11 shooting in the first half. "It was a pretty silent 36, at least from my point of view," said head coach Jacoby Lloyd. "It was pretty effortless."
Mason Walters added 23 and the duo combined for 59 of the 83.
The Jays travel to Bismarck on Friday. You can hear the action with Paul McDonald on ESPN Jamestown.