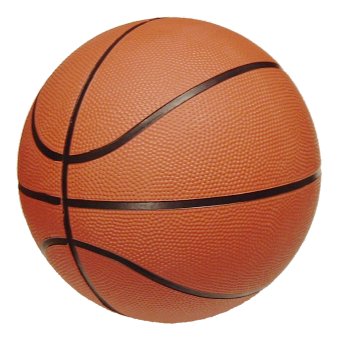 MINOT, N.D. (NewsDakota.com) The final day of the 2019 State Class B Boys Basketball tournament was held on Saturday at the Minot State Dome, here are the first two game results:
7th place – Powers Lake 56 Ellendale 42
The Ranchers improved to 21-7 overall by defeating the Ellendale Cardinals in the seventh place game on Saturday afternoon. Powers Lake had three players in double figures, Senior Kyle VanBerkom led the way with 18, Isaac Nordloef added 16 and Noah Fredrickson had 11 points. Ellendale was led by Senior Austin Molan with 12 points, four assists and six rebounds. Scott Wagner added eight points and 15 rebounds. Powers Lake never trailed in the contest and shot 40% from the field, Ellendale 33%.  Ellendale finishes their season at 15-13 overall.
5th place – New Rockford/Sheyenne 56 Beulah 53
The Rockets led 31-30 with about six minutes to play in the third quarter, but Beulah would retake the lead for the rest of the second half until the fourth quarter with about 24 seconds left after Junior Nathan Holzwarth scored a bucket to tie the game at 53. Teddy Allmaras would hit a layup and a free throw to give the Rockets the lead 56-53. The Miners would get a look at a three-pointer to tie but missed, and also two more attempts to tie but NR-S would steal the ball on those attempts and held on to secure the consolation championship. Allmaras and Tucker Longnecker scored 13 points each, Bo Belquist added 12 points and five assists, Holzwarth ended with seven. The Rockets shot 47% from the field. Beulah was led by Freshman Trey Brandt with 14, Sean Gierke added 13. The game featured 10 lead changes and seven ties. NR-S ends their season at 24-4 overall, Beulah ends at 20-6.
SATURDAY NIGHT RESULTS:
Richland 62 Minot Ryan 47 (third place)
Thompson 57 Bismarck Shiloh 47, OT (championship)