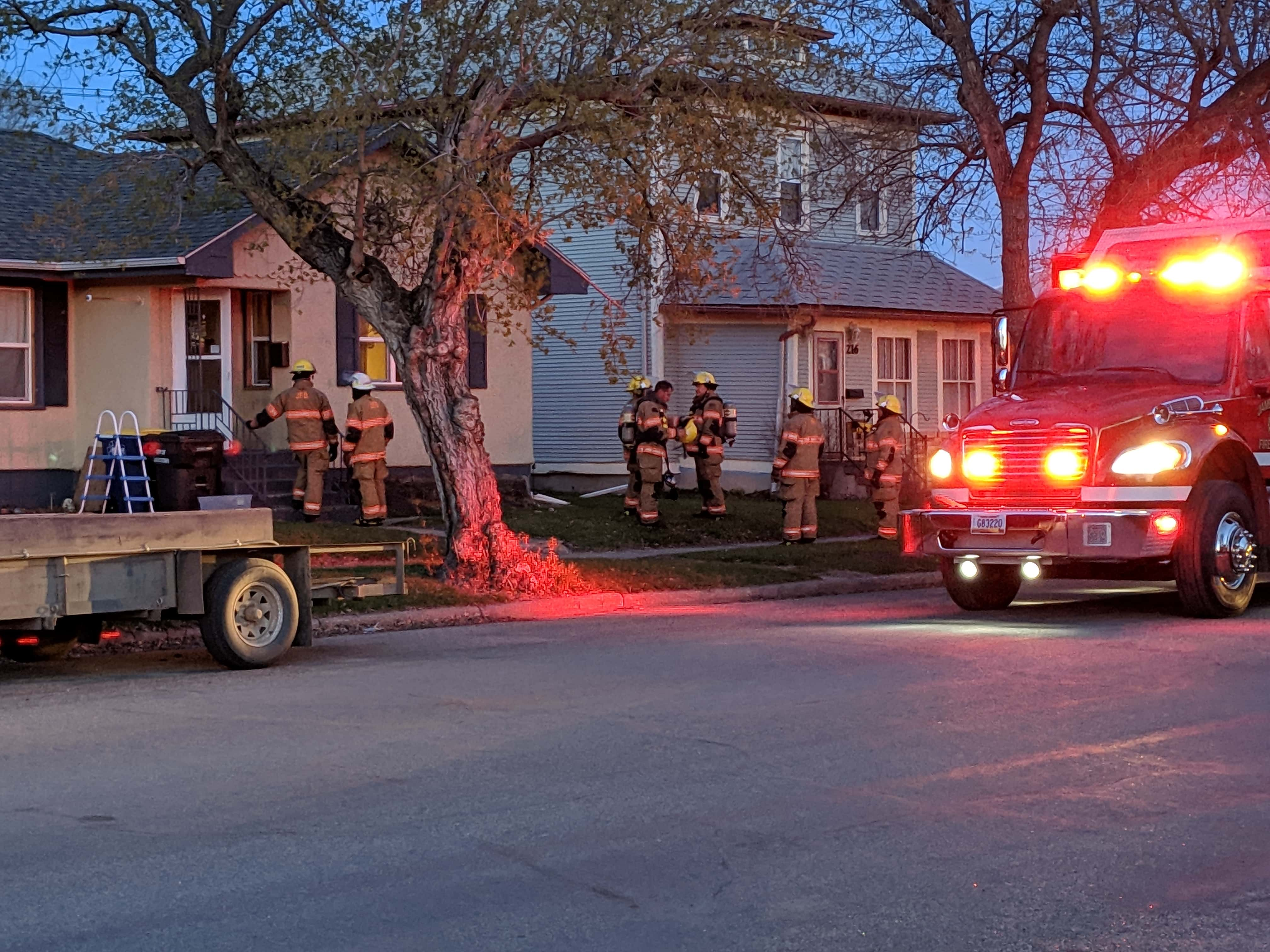 JAMESTOWN, N.D. (NewsDakota.com) – The Jamestown Fire Department was called to a home in the Northeast part of Jamestown Thursday for a reported "smoke scare".
The call came in around 9 PM to a home along 6th Avenue NE. Four units responded while residents of the home sat in a car waiting for crews to observe the scene.
"We were called to smoke," Lt. Sheldon Mohr stated. "When we arrived, I could smell some smoke, but the source is undetermined at this point."
Residents of the home were allowed back inside after firefighters cleared the scene roughly 30 minutes later.
Jamestown Fire Call