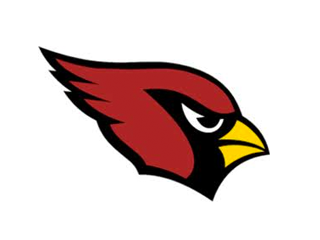 CARRINGTON, N.D. (NewsDakota.com) Senior Kyle Leapaldt came up in the bottom of the eighth inning with the score tied at three, and swung on a 2-1 pitch and sent the ball over the left-center field wall for a walk-off solo home run to win the game for the Cardinals, 4-3 over the Thunder of Hatton/Northwood on Tuesday night. Carrington improves to 13-4 overall, HN drops to 6-8 overall.
Leapaldt hit his fifth home-run of the season and he also picked up the victory on the mound, working all eight innings, allowing three runs, eight hits, 12 strikeouts and two walks. The Thunder used four pitchers, taking the loss was the fourth pitcher of the ballgame, Fabian Carrillo, who gave up the home-run to Leapaldt.
Next up for Carrington will be the Region III tournament in Steele on Monday and Tuesday, May 20 & 21. AM 1600/FM 100.1 KDAK the Cardinal and newsdakota.com will have coverage of the entire tournament. Here is Monday's schedule:
10am – No. 2 Sheyenne/New Rockford vs. No. 3 Kidder County
1230pm – No. 1 Carrington vs. No. 4 Midkota/GCC/L/DP
3pm – elimination game
530pm – semifinal
Games will start at noon on Tuesday, with the championship set for 230pm, if necessary, repeat at 5pm.