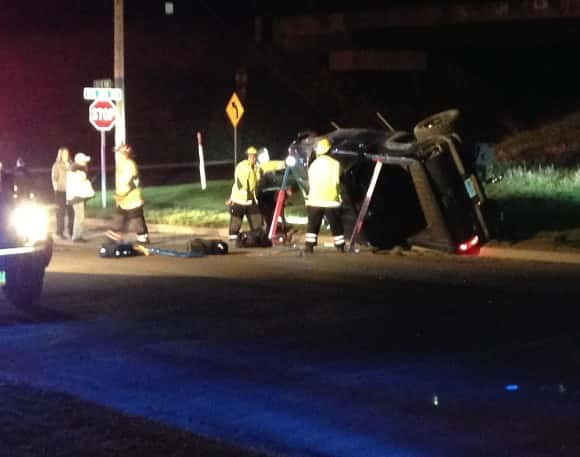 VALLEY CITY, N.D. (NewsDakota.com) – A Litchville man who was injured in a car crash on May 12th in Valley City is out of the hospital and back home recovering from injuries suffered in the crash.
The Highway Patrol said 44 year-old Justin Drake of Litchville, ND was traveling west along 12th Street NW when he lost control of his 2018 GMC pickup and struck four fixed objects before coming to rest on the vehicle's side near the intersection of 12th Street and 9th Avenue Northwest in Valley City.
Highway Patrol Captain Bryan Niewind said no charges have been filed as the crash remains under investigation with the North Dakota Highway Patrol.