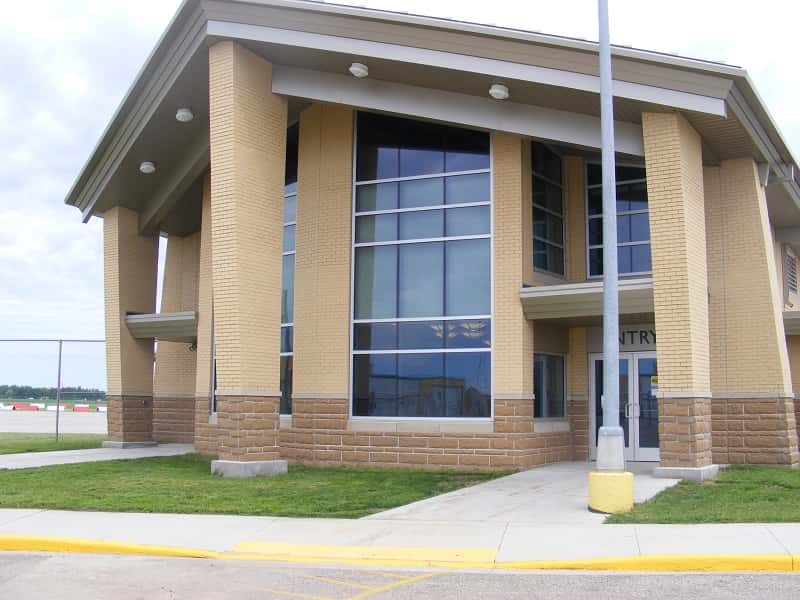 JAMESTOWN, N.D. (NewsDakota.com) – The North Dakota Aeronautics Commission reports that airline boarding's for the entire state are up nearly 34,000 total for the year so far.
Year-to-date totals for the state's eight commercial airports have reported 382,136 boarding's. That's up from 349,290 from the same time one year ago.
Airports in Bismarck, Dickinson, Fargo, Grand Forks, Minot Devils Lake, and Williston saw an increase in passengers for April 2019 compared to 2018. A total of 92,063 boarding's were reported for the month.
Jamestown Regional Airport continues to see a decline in boarding's, reporting only 694 for April 2019, down 20% from April 2018. To date, the Jamestown Airport has reported 3,338 passengers.