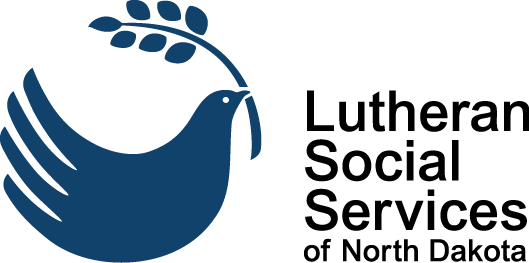 JAMESTOWN, N.D. (NewsDakota.com) – Lutheran Social Services has been operating within Jamestown for nearly 100 years and will be rolling out new services this summer.
Jim Holben is the Aging Life Care Specialist for Lutheran Social Services Jamestown. He says they have numerous services they've been providing to the area for several years.
A new service is also being introduced into Jamestown. Carmel Fromeke, Team Lead of Aging Care for North Dakota, says they started the program in Fargo four years ago.
Fromeke says the program helps them advocate for seniors and helps them reach goals that other traditional services haven't been able to do.
She says the program works in a unique way.
The program started in Fargo and has expanded slowly into Grand Forks, Minot, and now Jamestown. Fromeke says other ancillary services are also being added in Jamestown.
Transition services are also being offered in Jamestown for seniors living in a nursing home or other situation and allows them back into a home of their choice or with a family.
Holben says the public is being invited to their 100 year celebration in Jamestown on May 21st at the Legacy Center from 1 to 3 PM.
For more information, you can visit their website at lssnd.org or call Jim Holben at 701-271-3295 or 701-368-1677. Carmel Fromeke can be reached at 701-271-3232.
Lutheran Social Services is located inside the Legacy Center in Jamestown.
Listen to a full Let's Talk About It with Jim Holben and Carmel Fromeke below: