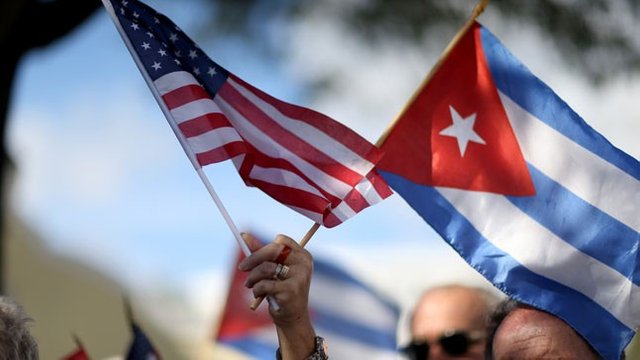 Senators Michael Bennet of Colorado and John Boozman of Arkansas reintroduced the Agricultural Export Expansion Act of 2019. 
It's designed to remove a major hurdle that prevents American farmers and ranchers from selling their products in Cuba.
The bipartisan bill would support job growth in Colorado and Arkansas, as well as across the country. 
Fence Post Dot Com says the legislation would lift restrictions on private financing for agricultural exports to Cuba. 
"We've heard loud and clear that American farmers and ranchers want the opportunity to compete and sell their product around the world, including the Cuban market," Bennet says. 

"Despite our progress in the 2018 Farm Bill, existing trade restrictions with Cuba continue to put our farmers and ranchers at a disadvantage." 
He says the "common-sense bill" would introduce new market opportunities for producers. 
The biggest barrier for producers who want access to Cuba is the Trade Sanctions and Reform Act, which prohibits providing private credit for those exports. 
That forces Cuba to pay with cash up front for American-grown food. 
Cuba has since turned to other countries that can directly extend credit to Cuban buyers for transactions.
---
Photo by Getty Images