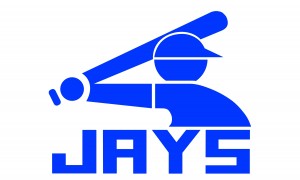 JAMESTOWN, N.D. (NewsDakota.com) – The Jamestown baseball clinched their spot in the WDA Tournament with a 5-1 victory over St. Mary's in the 7/10 play-in game. Dawson Douty went all seven innings while scattering six hits and striking out six.
The only St. Mary's run came on the first pitch of the fourth inning when Dain Sardelli drove a fast ball over the right field fence. Douty didn't allow another runner get to third base. But, by that point, the Jays already had a 4-0 lead.
Ryder Lunzman drove in the first run in the first inning and Jamestown added three runs in the second.
Jamestown will move onto the tournament and will play No. 2-seed Century around 4pm at Municipal Ballpark in Bismarck.