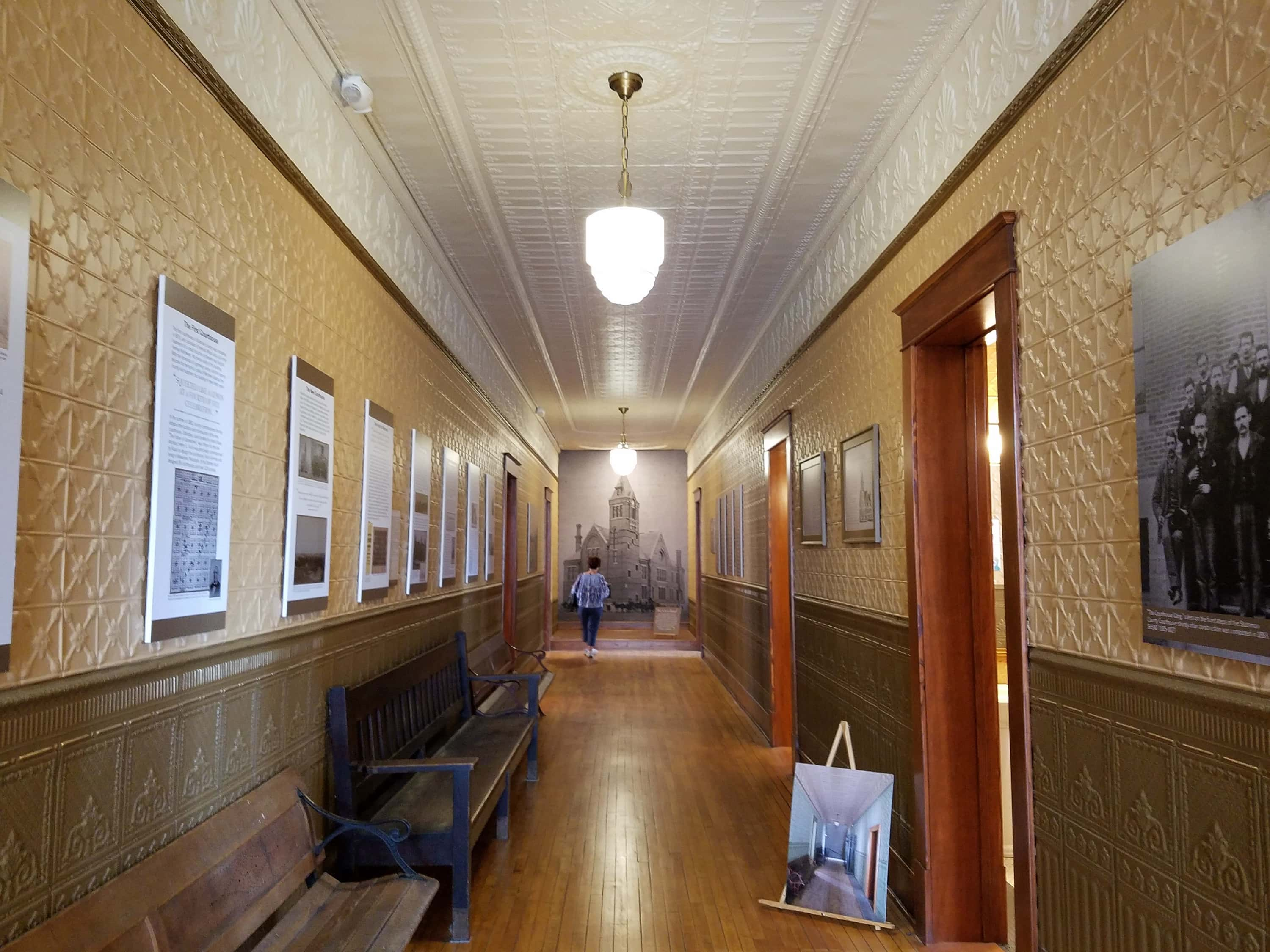 JAMESTOWN, N.D. (NewsDakota.com) – The history of North Dakota, Stutsman County, and Jamestown is alive within the walls of the Historic 1883 Stutsman County Courthouse.
Site Supervisor Steve Reidburn says many things make the state's oldest, standing courthouse so unique.
The courthouse is part of the State Historical Society of North Dakota and first opened its doors to tours and the public in 2017. He says over the past two years, he's been surprised by the amount of people who have come through the doors for the first time.
Because the site is free and open to the public, Reidburn says they welcome donations. He says anything donated will benefit ongoing renovations inside.
The courthouse will also be host to historic presentations, concerts, and an "escape room" all summer long. You can follow the Historic 1883 Stutsman County Courthouse on Facebook for updates and events.
Hours of operation will be Wednesday through Sunday from 10:00 am to 5:00 pm.
Listen to a full Let's Talk About It with Steve Reidburn below: