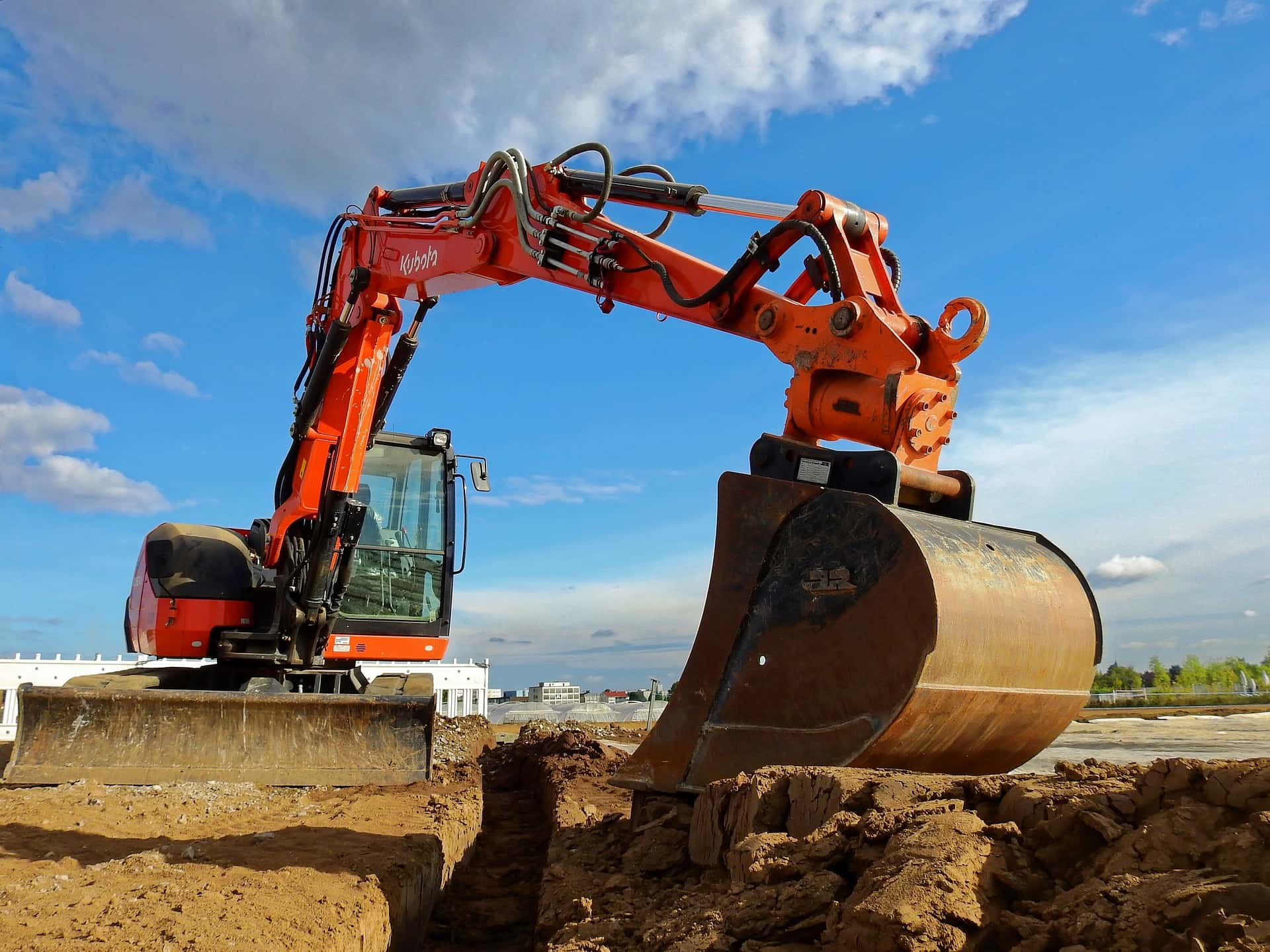 FERGUS FALLS, MN (NewsDakota.com) – Nice weather frequently brings outdoor construction, yard work, and planting projects.
During National Electrical Safety Month, Otter Tail Power Company reminds customers and neighbors that, before digging, they need to notify utilities that have lines or cables buried in the area.
Every digging project—rural or urban, large or small—requires a call to the national 811 One Call center at least 48 hours before any excavation begins. That means calling no later than Wednesday for a weekend project. Dial 811 and you'll be connected to your state's One Call center, which will notify the appropriate utility companies.
Be prepared to give the location and start time of your project. The 811 call and the utility locates are free, and professional locators will mark the approximate locations of underground lines with flags and/or paint. Damaging underground utility lines, though unintentional, can cause needless outages to the utilities whose service and convenience you enjoy. Unsafe digging also can compromise community safety and disconnect people from critical services.
In addition to electricity, those services can include water and sewer, cable TV, telephone, and high-speed Internet.
Each state has its own rules and regulations, but all projects that involve digging more than a foot deep require a call to 811.
"Utility line depths can vary for a number of reasons, such as erosion, previous digging projects, and uneven surfaces so, even when digging only a few inches, the risk of striking an underground utility line exists," says Otter Tail Power Company's Safety Services Manager Greg Overland.
"Always call before you plant trees or shrubs, establish a new garden, begin tiling a field, bury a water line, install that flag pole or mailbox, erect a fence, dig a trench, create a water pond, or dig footings for your new garage, deck, or patio. It's fast, it's easy, and it's the law."