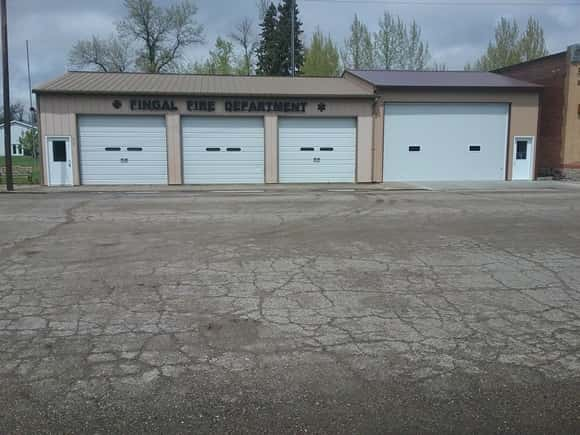 FINGAL, ND (NewsDakota.com) – A poker run, tractor trek and citywide rummage sale will be held June 22nd in Fingal, ND to help raise funds for the local fire department.
Co-event coordinator Lee Steidl talked about the event and the tractor trek where people will drive antique tractors from Fingal to Nome to Kathryn and back.
For more information about any of these events call Lee Steidl at 840-8712 or Jeff Wurser at 730-6113.

Fingal Firemen Fundraiser