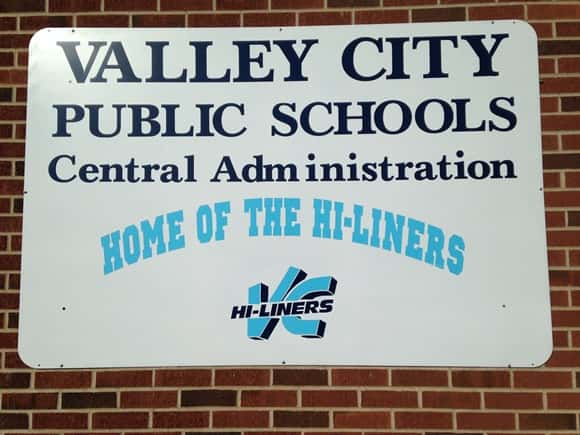 VALLEY CITY, N.D. (NewsDakota.com) – Darin Anderson and Jamie Sylling were elected to the Valley City Public School board on Tuesday, June 11.
Jamie Sylling received the most votes with 210 followed by Darin Anderson who got 194. Josh Lagein had 108 votes. Sylling and Anderson will be sworn in for three year terms during the annual school board meeting in July.
Sylling thanked the voters for their support and she talked about a couple of her goals once she becomes a school board member.
Valley City Public School District business manager Thomas Vanorny said a total of 265 people voted in the election. He said the election will be canvased during a regular school board meeting on Monday, June 17.
Long time school board members Val Mortiz and Joyce Braunagel decided not to run for re-election.