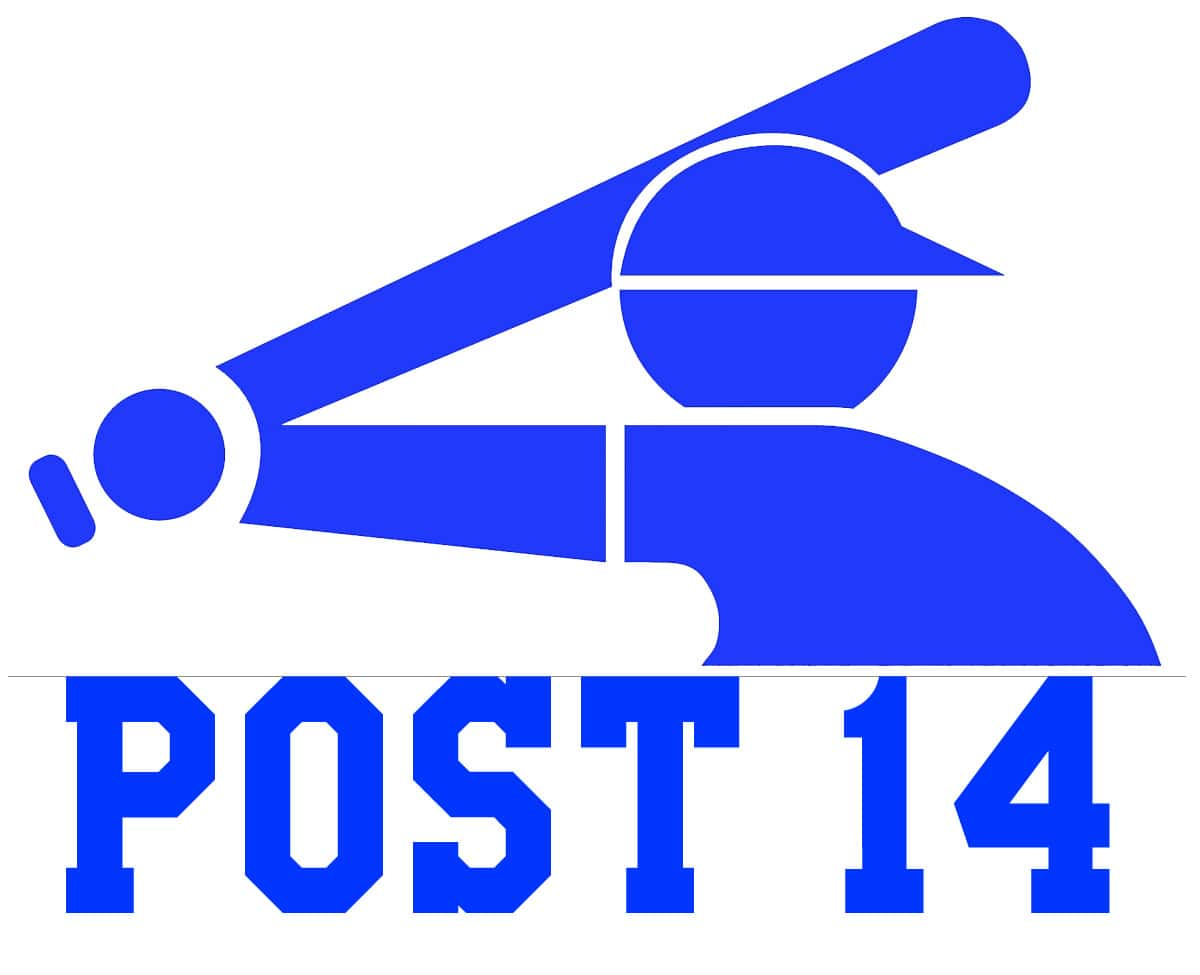 JAMESTOWN, N.D. (NewsDakota.com) – The Jamestown Post 14 Legion team scored 24 runs and allowed just two in their mercy-rule sweep of Watford City on Tuesday night at Jack Brown Stadium. Jamestown won the opener 13-1 and the nightcap 11-1.
Aaron Kleven took a no-hitter into the 5th inning of game one, before a hit-and-run bleeder found its way through the right side. Watford City did plate an inconsequential run in that inning, but Post 14 already had it in hand to finish off a 13-1 win. Jeremy Williams finished a home run away from the cycle in just three at-bats.
Max Anderson's two-run triple blew the game open early in favor of Jamestown.
Kohl Kratz took the mound in game two and struck out six while walking just one.
Post 14 returns to action at home on Thursday night against Grand Forks.