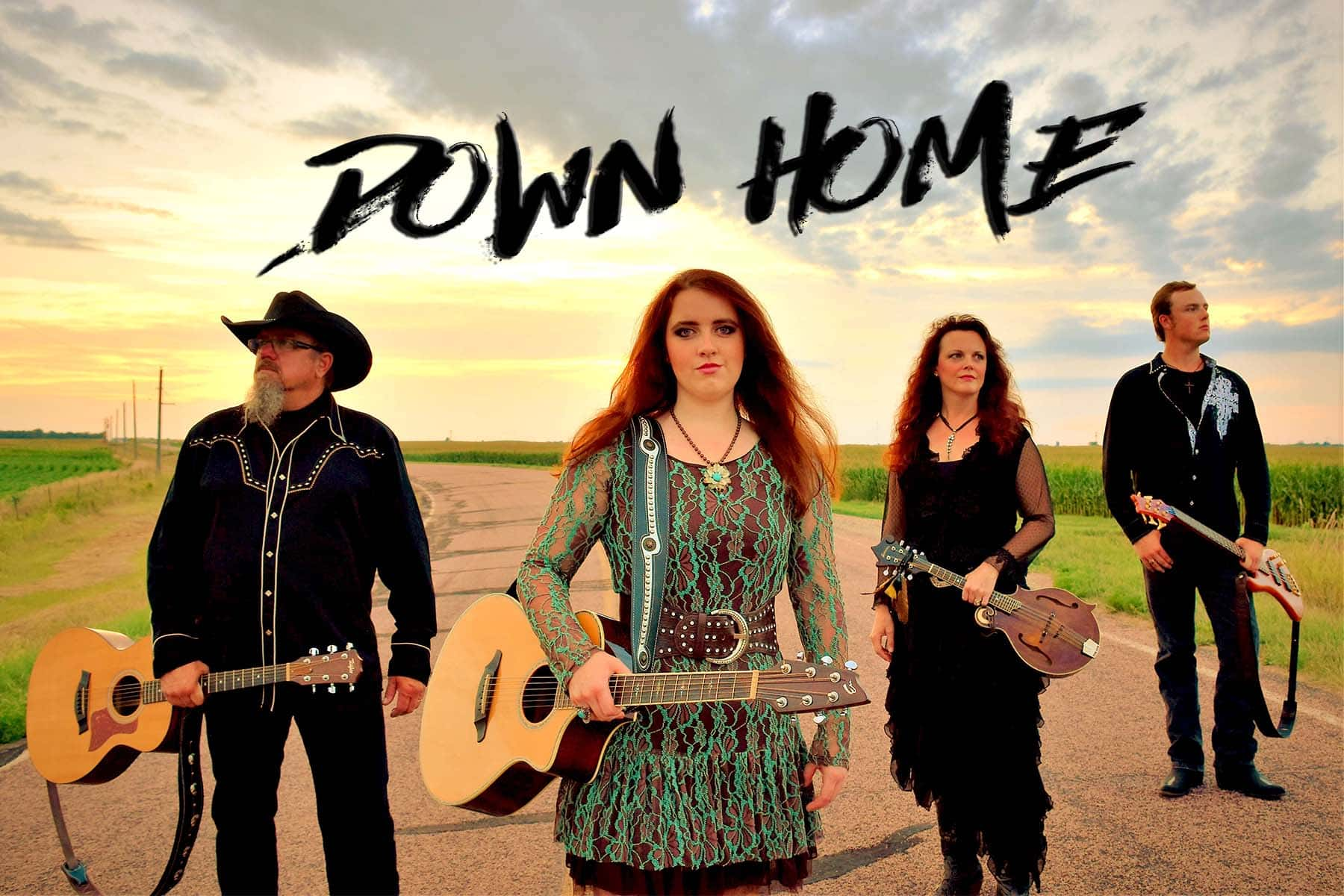 JAMESTOWN, N.D. (NewsDakota.com) – The Down Home family band will be returning to Jamestown on Sunday, June 23rd.
The family group calls Nashville, TN home and has used music to spread their messages of Faith, Family, and Freedom. Mac McEwyn says their sound features a lot of Southern style and mixes in some gospel and contemporary.
The group has established themselves in the music world, having written and co-written songs for the likes of Reba McEntire, Faith Hill, Martina McBride, Randy Travis, Ricky Skaggs, and George Strait.
The Down Home Family Band embodies a powerhouse country sound and timeless message that Family, Faith and Freedom matter most.
McEwyn says they're excited to come to Jamestown and bring their music with them. They'll be performing at 9:30 AM at Victory Lutheran Church located at 510 9th Ave. SW. Anyone is welcome to attend.
The Down Home Family Band consists of Mac and his wife Sharon, sone Michael, and daughter Annmarie.
You can hear more about the Down Home band in a Let's Talk About It with Mac McEwyn below: