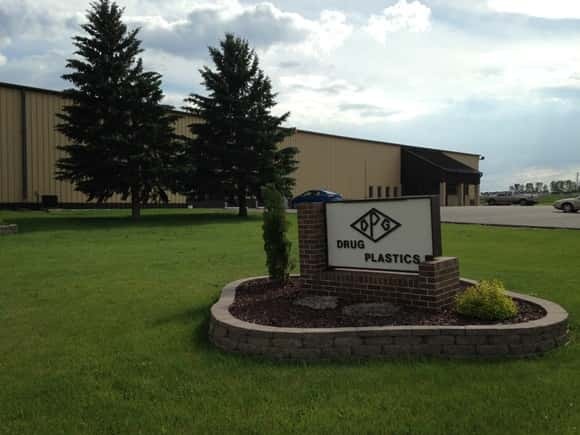 VALLEY CITY, N.D. (NewsDakota.com) – Drug Plastics in Valley City will be installing four new bottle processing machines to greatly increase their manufacturing capacity for a new client.
Drug Plastics Plant Manager Jon Jury said they will be hiring more people during this business expansion over the next months.
Jury said they will hold their first open house for the public to see the manufacturing process today (June 27th) from 4pm to 7 pm. He encourages the public to wear long pants or slacks and footwear with no open toed shoes if they plan to attend the tour of the facility.
The Drug Plastic's open house is being hosted by the Valley City Area Chamber Ambassadors.
The full interview with Drug Plastics Plant Manager Jon Jury is available right here.