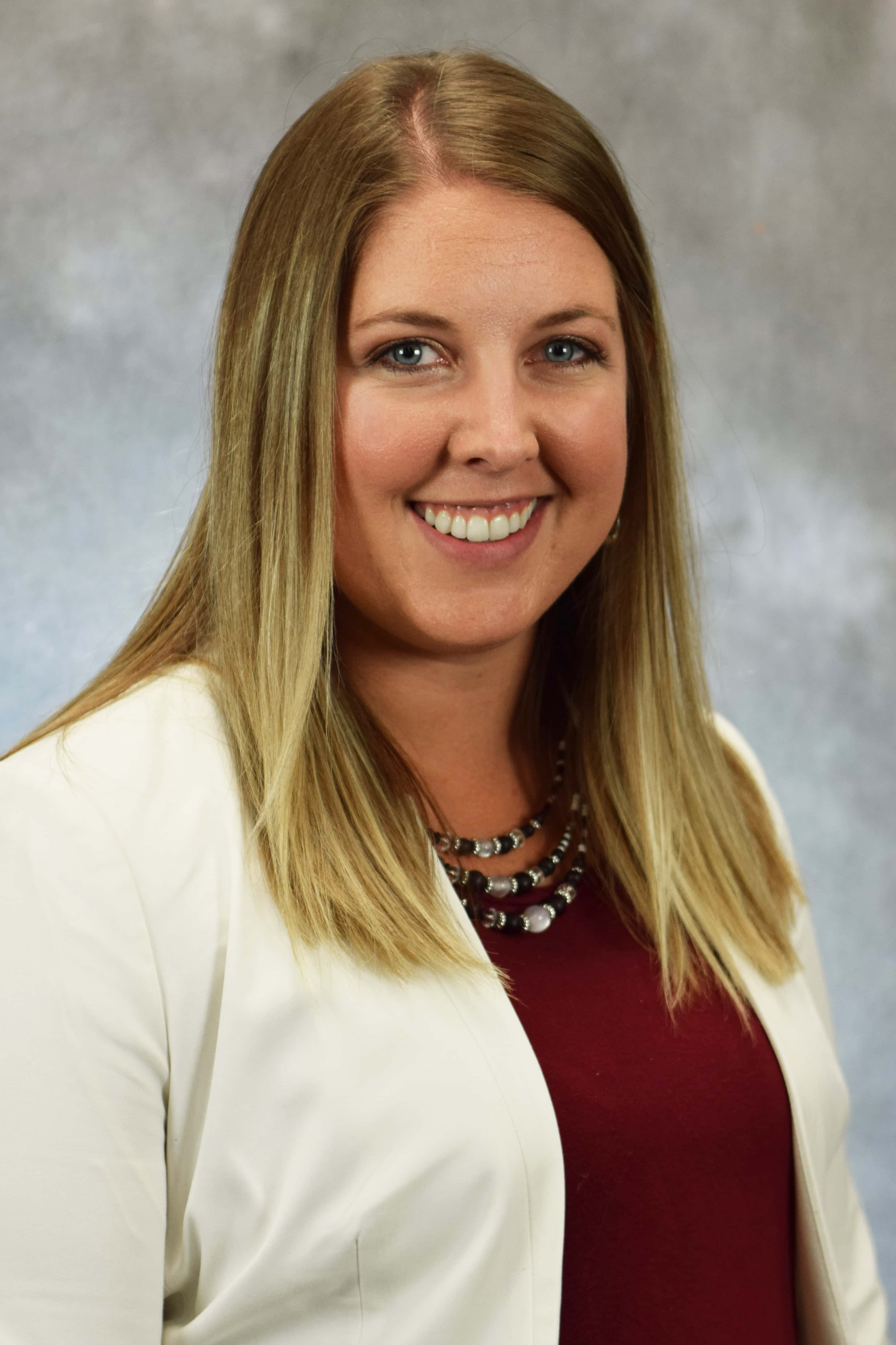 VALLEY CITY – Valley City State University athletic director Jill DeVries announced today that Kari Bodine has been named interim head golf coach for the 2019-20 season.
Bodine is currently the Career Services Coordinator at Valley City State University. She will continue to work in that position while adding head golf coach duties to her responsibilities. Bodine is a former collegiate golfer at the University of Minnesota-Crookston.
"Kari has been a terrific member of the Viking family over the years, and we're grateful to add her to our coaching staff," DeVries said. "Her collegiate golf experience and leadership background will be great assets as she guides our golf team this season."
A 2013 graduate of the University of Minnesota-Crookston, Bodine earned a bachelor of science degree in sport and recreation management. While at Crookston, she was a member of the women's golf team and worked various jobs within the athletic department. She worked as intramural manager and men's basketball team manager, along with completing internships in women's basketball operations and athletic administration.
Bodine is currently pursuing a master's degree in educational leadership from North Dakota State University. She started her career at VCSU in 2013 as the administrative assistant for career services and the vice president of student affairs. In 2016, she was named Career Services Coordinator. In that role, Bodine administers on-campus student employment and student internships, and works with students on various areas related to career placement and career exploration.
During her time at VCSU, Bodine has held numerous positions on Staff Senate and has been named a VCSU Student Advocate and a VCSU Difference Maker.
Bodine succeeds coach Jamie Paurus, who passed away in June. Paurus coached the Vikings for seven seasons, and led the men's team to a second place finish at the NSAA Championships in April.
"I would like to thank athletic director Jill DeVries for the opportunity for me to reconnect with college athletics as the head golf coach," said Bodine. "It is a true honor to succeed Jamie in this position as he was such a valued member of the Viking family. I am excited to connect with the student-athletes and continue the established success of the golf program on the course as well as in the classroom."