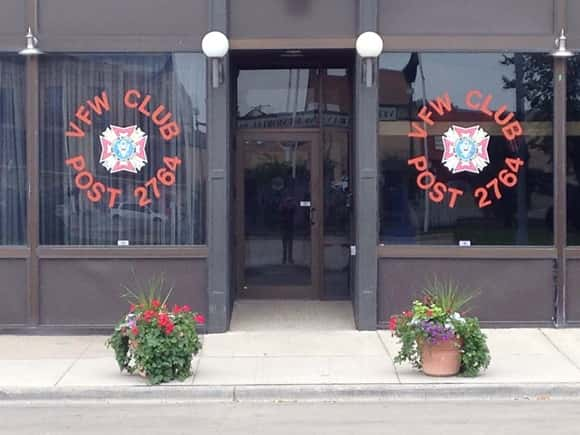 VALLEY CITY, N.D. (NewsDakota.com) – The City of Valley City renewed the Alcoholic Beverage License of the VFW Club after it was suspended for 10 days back on July 1st after the club failed to get their paper work and fee renewal license in before a city imposed deadline.
VFW Club spokeswoman Elaine Walls made a plea to reinstate the license during a special meeting.
The city commission unanimously approved the renewal of the license for the VFW Club during a special city commission meeting on Wednesday, July 10th.
VFW Club manager Dayna Vrba thanked the city commission for their decision to renew their license.
The VFW Club will have a full day of operation starting Thursday, July 11th 2019.
Here is a portion of the presentation made by Elaine Walls to the city commission during a special city commission meeting on July 10th.
And here is the reaction from VFW Club manager Dayna Vrba and Elaine Walls shortly after the city commission renewed their liquor license on July 10th.