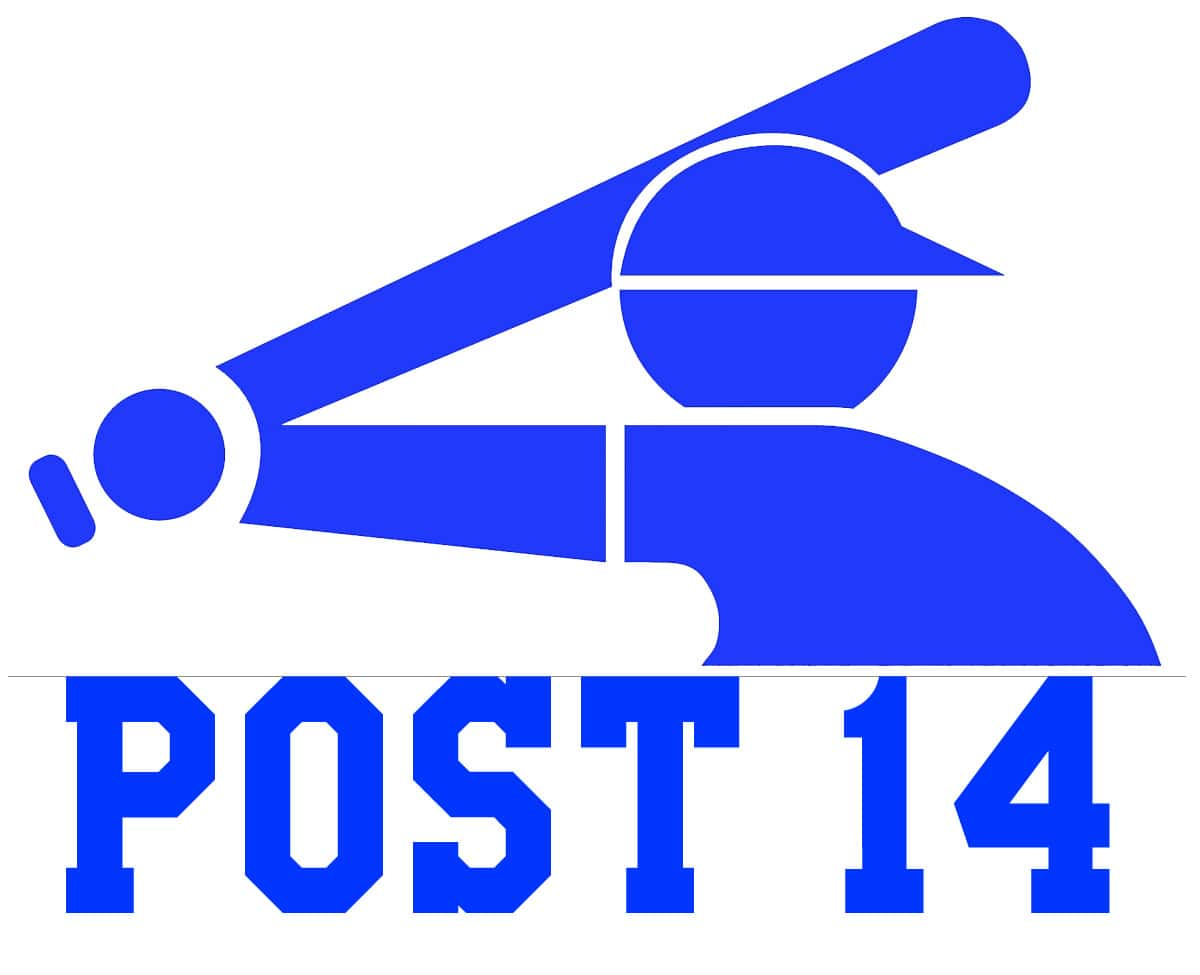 JAMESTOWN, N.D. (NewsDakota.com) – The Jamestown Post 14 Legion team is in the final week of the regular season and played the Bismarck Capitals last night. They split the two games with each team winning once and creating a tie between Jamestown and Minot in the West Region standings heading into the final day.
Post 14 won the opener 8-6 after a seven-run fifth inning blew it open and then they had to hold on as the Capitals mounted a bit of a comeback. In game two, Bismarck was victorious 3-2.
Jamestown will play the Minot Metros in the Magic City this afternoon in the final games of the regular season. Both teams have identical records of 10-2 in the West. Whoever wins the regular season title will be the top-seed in next weeks West Region tournament which will be played at Corbett Field in Minot.
You can listen to the regular season finale today from Minot with Paul McDonald on ESPN Jamestown.