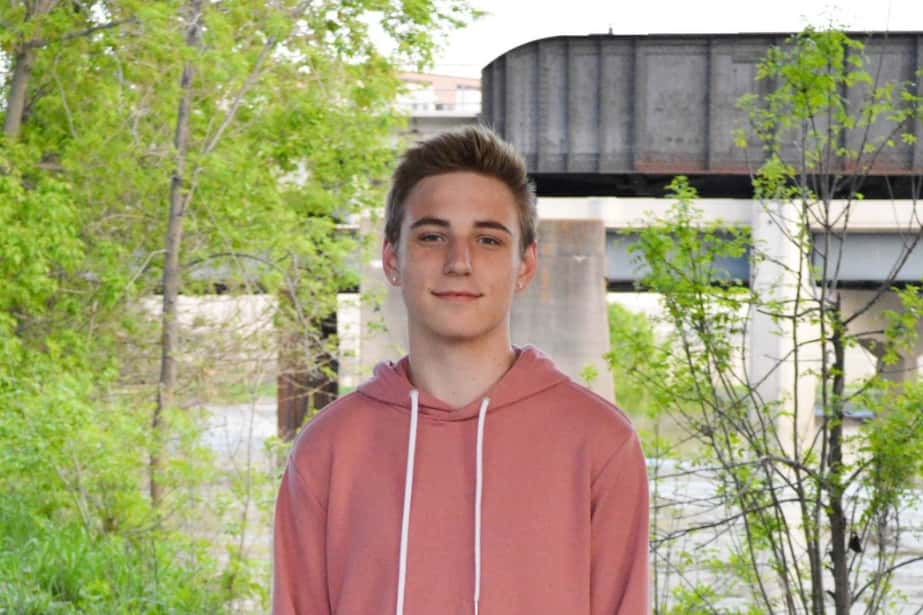 CARRINGTON, N.D. (NewsDakota.com) – It was just a family vacation in Bemidji when tragedy struck the Prosser family.
Bryzon sustained a C5 incomplete spinal cord injury after a diving accident July 12th. Hayden Prosser is Bryzon's cousin from Jamestown.
The damage to the spinal cord affected his vocal cords, biceps, and deltoid muscles. He was also paralyzed. He was life-flighted to Fargo where he underwent surgery to remove broken bones and stabilize his spine.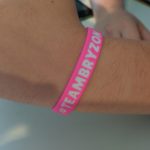 "With lots of support, prayers, love, encouragement and rehab, we are optimistic he will have a favorable recovery," his aunt Carla Hardy states on their GoFundMe page. "Bryzon continues to show strength, strong willpower, courage, and determination. Despite this tragic situation, he has managed to maintain his sense of humor."
To help alleviate the costs of travel, surgery and more, the community of Carrington is rallying around the Prosser family. A spaghetti feed and silent auction will be held on August 22nd from 4 PM to 8 PM at the Carrington Armory for the 16 year-old Bryzon. Later, a dodgeball tournament will be held Saturday, August 24th.
Hayden and a group also sold bracelets to support Bryzon, quickly selling out and raising $400 to help.
All money raised will help cover medical bills and other expenses.
Today, Bryzon is making strides towards recovery. Hayden says great news came around Monday.
Hayden says Bryzon's quick recovery is inspiring. While unable to speak, Bryzon mouthed some uplifting words to those around him.
You can click here to assist with a donation to the GoFundMe page or follow updates as Bryzon continues to recover.
Listen to a full Let's Talk About It with Hayden Prosser below: