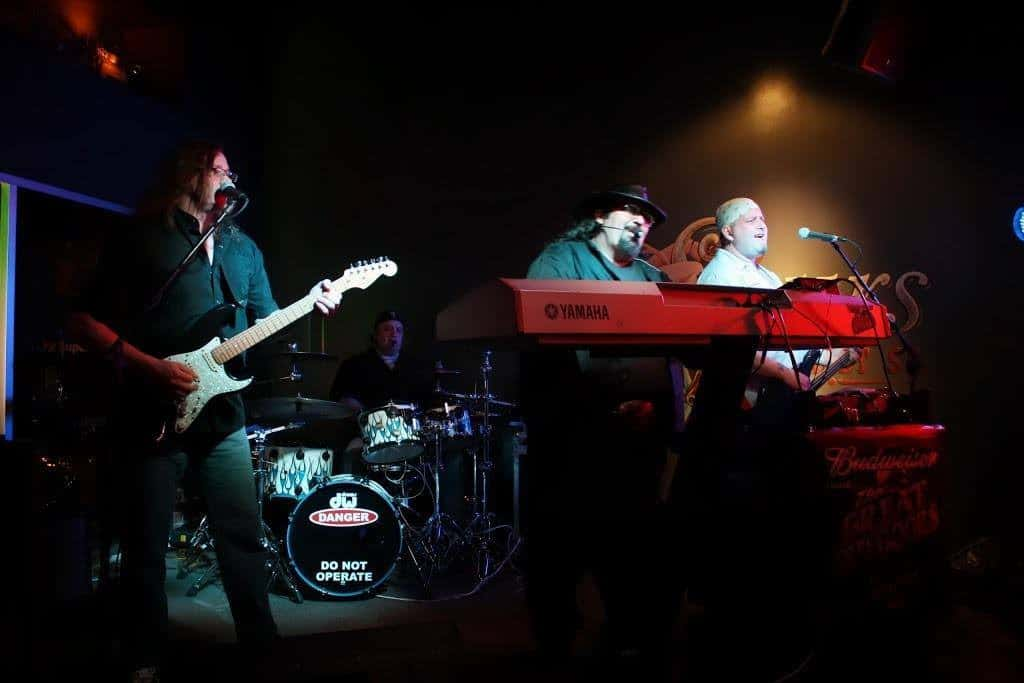 JAMESTOWN N.D. (NewsDakota.com) – Once again, the Jamestown Arts Center Downtown Arts Market has been a huge hit this summer.
"Featuring regional musical entertainment, artisan vendors and creative activities for children and adults—the Downtown Arts Market truly has brought hours of entertainment and creative inspiration," the Arts Center states.
Arts Center Executive Director Mindi Schmitz says they continue with two more Arts Markets this month to wrap up the year.
Schmitz says the Zot Artz Program will be a unique experience to those who attend the final event. The adaptive art tools will be available for children with disabilities right in front of the Art Center.
The Downtown Arts Market is each Thursday from 5:30 PM to 8:30 PM at the Hansen Arts Park in Jamestown.