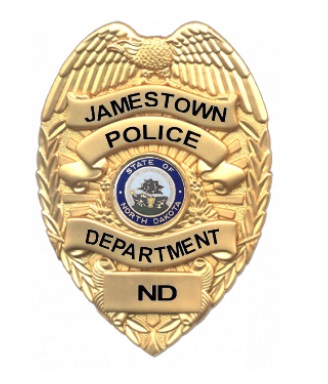 JAMESTOWN, N.D. (NewsDakota.com) – The Jamestown Police Department is informing the public that the large presence at the Maple Mall is to assist with a gas leak Tuesday afternoon.
Lt. Sid Mann with the Jamestown Police Department reports that they are currently assisting Jamestown Hazmat crews with a reported gas leak at the mall. Lt. Mann says they have closed 1st Avenue S and 2nd Avenue S as they continue to assist in the situation.
"We want parents and anyone with kids in the Middle School that there is no emergency there," Lt. Mann stated. "There may be some delays in picking up kids this afternoon."
You're encouraged to find alternative routes and avoid the area to alleviate congestion.