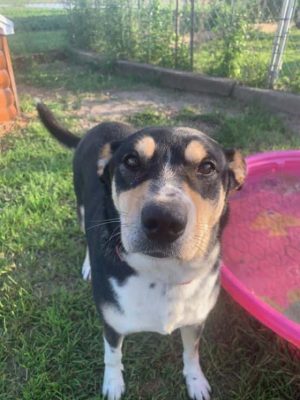 JAMESTOWN, N.D. (NewsDakota.com) – The James River Humane Society has given hundreds of dogs, cats, and other animals a home in the time they've been operating.
In order to continue their mission, they rely on donations and volunteers to ensure they can maintain their non-profit, no-kill shelter status.
Humane Society Board President Gary Sahr says the best way for people to help is to adopt.
Sahr says not only does finding the animal a new home help that animal and the shelter, it also cuts down on overpopulation.
Sahr says without community support, they can't operate. He says last year, they adopted over 140 dogs and over 100 cats. Without the shelter, those animals would have had no place to go.
You're encouraged to learn more about the James River Humane Society by clicking here or by calling 701-252-0747. You can always volunteer, donate, or adopt to help too.
Listen to a full Let's Talk About It with Gary Sahr below: