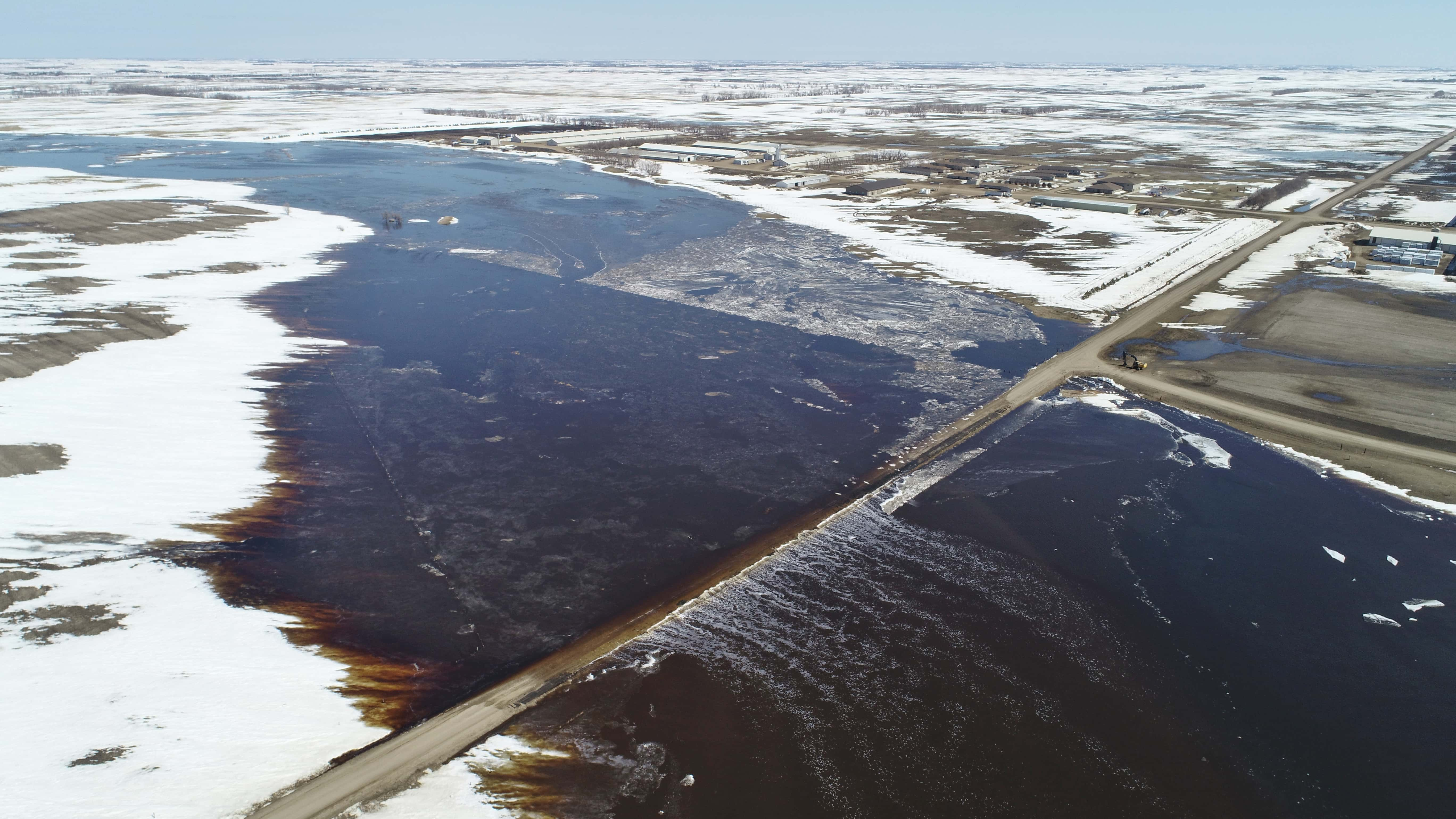 Article by Dave Thompson
BISMARCK, N.D. (Prairie Public Radio) – North Dakota's Emergency Commission has approved $16.6 million dollars in increased spending authority for the state Department of Emergency Services for flooding that happened between March and April.
Of that, $14.4 million comes from the Federal Emergency Management Agency. Another $2.2 million is from a line of credit at the Bank of North Dakota, to pay 10 percent of the local share of the disaster. Under the formula, FEMA pays 75 percent of the costs, and the local share is 25 percent.
Cody Schulz is the director of North Dakota Homeland Security. He says the money affects 19 counties.
The Legislature's Budget Section will still have to approve it.