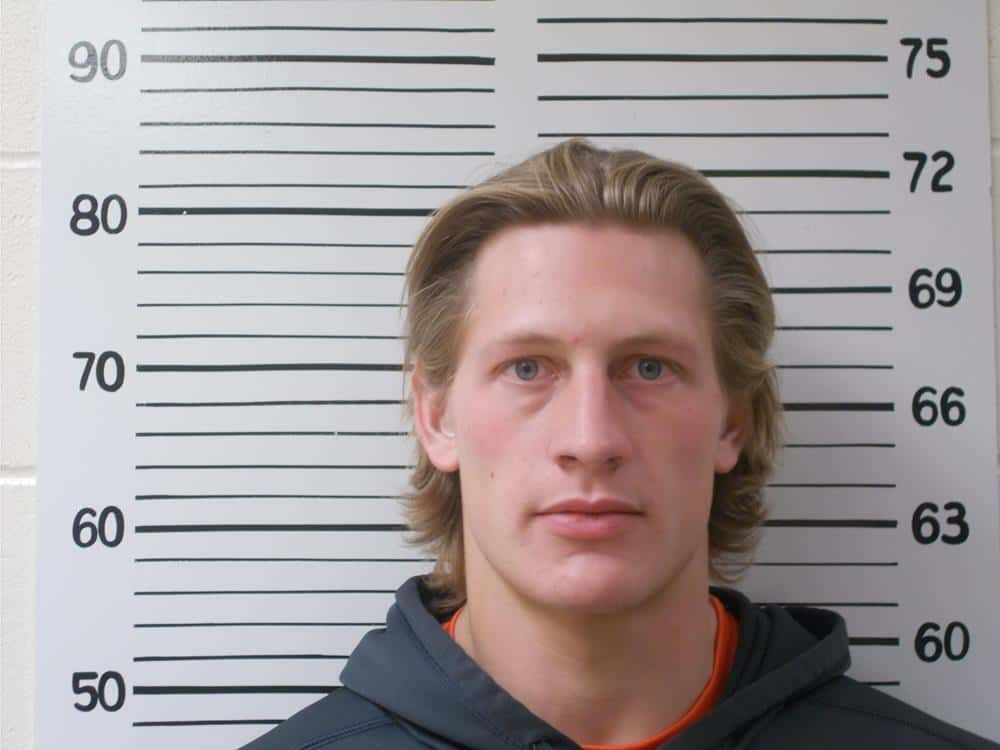 JAMESTOWN, N.D. (NewsDakota.com) – A 22 year-old man is in custody in connection to reports of firearms being discharged in northeast Jamestown early Sunday morning.
Jamestown Lt. Robert Opp reports that police were dispatched to Northeast Jamestown at around 4:30 AM after several reports were made concerning gunshots being heard. Police found nothing.
At around 10 AM, an individual found 5 bullet holes in the side of his vehicle.
"Four 9mm casings were found in the street near the car," Lt. Opp reports. "During the investigation, it was learned that the owner of the vehicle had been at a party and had an altercation with another male. The man left the party and returned a short time later and fired five rounds into the driver's door of the victims vehicle which was parked and unoccupied."
No other vehicles were targeted and there was no other damage reported in the area. No injuries were reported.
While police have not released the name of the man arrested, the Stutsman County Jail roster lists Allen Leonard Jevning, 22, as being charged with Criminal Mischief and Reckless Endangerment.