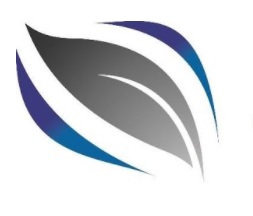 JAMESTOWN, N.D. (NewsDakota.com) – The Jamestown Chamber Ag/Energy Committee invites you to the 2019 Energy Luncheon, which will be held on Tuesday, October 15th.
The event will be from 12:00 – 1:00pm at the North Dakota Farmers Union building in Jamestown. This year's guest speaker will be Greg Anderson of Otter Tail Power Company speaking about Solar Energy and how it compares to other renewable energy.
Tickets for the event are available online at www.jamestownchamber.com or can be picked up at the chamber office or at the event. Tickets are $10.00 for chamber members and $12.00 for non-members.
The event is sponsored by Otter Tail Power Company, Great River Energy and North Dakota Farmers Union.
Listen to a full Let's Talk About It with Emily Bivens below: