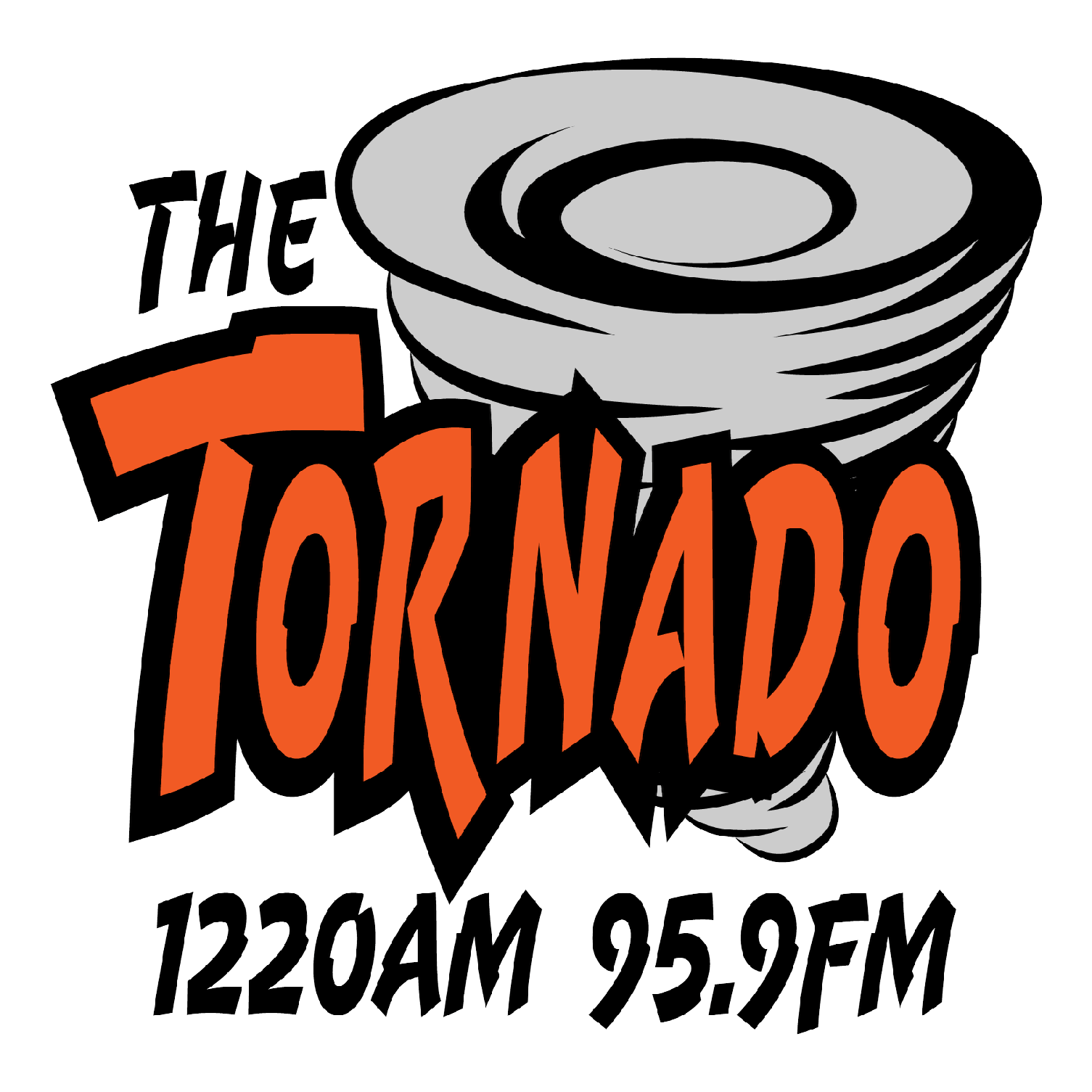 OAKES, N.D. (NewsDakota.com) – Oakes returned home after a couple road matches last week to take on the Midkota Mustangs. Both teams came in well above .500 but it was Oakes getting the best of Midkota 3-0 (25-13, 25-14, 25-23).
The match started with a six point run at the service line from Jaida Seyer. Oakes controlled the opening set through its entirety.
Same story in the second set as well. Oakes jumped out to a 4-0 and controlled the second set throughout, but the domination didn't carry through the entire match.
The third set started with another Oakes 6-0 run and it looked like the Tornadoes would cruise to an easy sweep. That wasn't the case. Midkota made Oakes battle in the 3rd set. Midkota went on a 9-4 run and a 6-1 run to pull ahead of Oakes to take an 18-17 lead. The two teams went back and fourth over the last 13 points. Tied at 22, Oakes would take the last three points to take the 3-0 victory.
Nicole Schmitz finished with 15 kills and two aces, Claire Wagner, player of the match, finished with three aces and Shayla Novak recorded five kills.
Oakes travels to Langdon for the Langdon Invitational this Saturday.