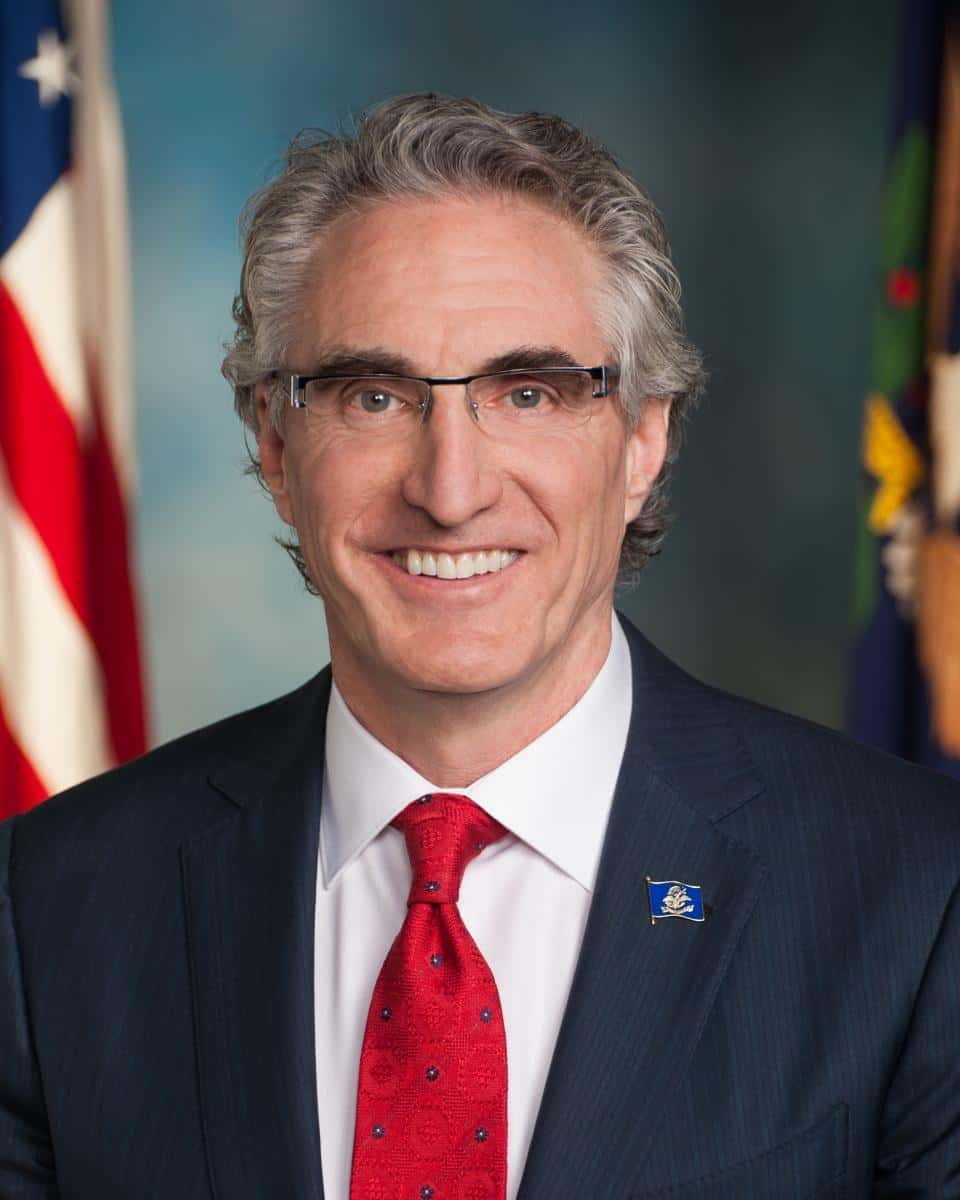 BISMARCK, N.D. (AP) — North Dakota Gov. Doug Burgum said Friday he will ask for federal help in dealing with the widespread flooding that occurred in the aftermath of heavy snow that fell last week.
The storm dropped more than 2 feet (60 centimeters) of snow in central and eastern parts of the state. The early blanket of snow closed major highways, canceled school, snarled air traffic, caused power outages and flattened unharvested crops.
As the snow started to melt, widespread flooding hit large swathes of the state, leading to flood emergency declarations in eight counties and four cities.
"We don't know what the losses are," Burgum told The Associated Press.