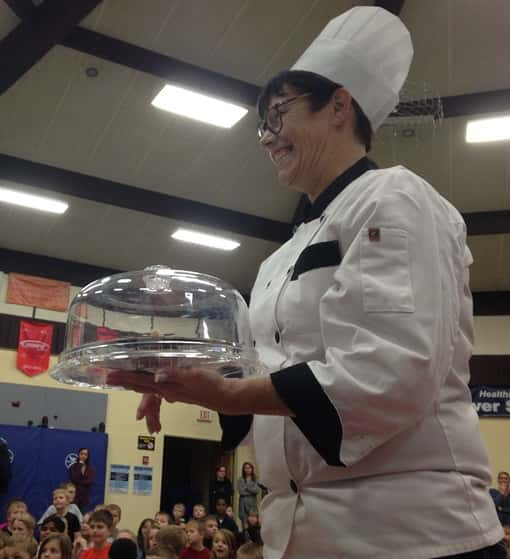 VALLEY CITY, N.D. (NewsDakota.com) – The Fear Factor Challenge at Jefferson Elementary School in Valley City raised the roof with shouts and screams of laughter and eat more, more, more from students on Thursday, November 7th in Valley City.
Library Specialist Jessica Sanden was the event coordinator who thought it would be a good idea to raise money for the school library. More than $1,300 was raised.
The event was fun for students to watch but wasn't so much for the participates who ate insect and animal parts that were cooked, pickled or chocolate covered.
Below are a few photos from this hair raising event in Valley City.
Fear Factor Fun