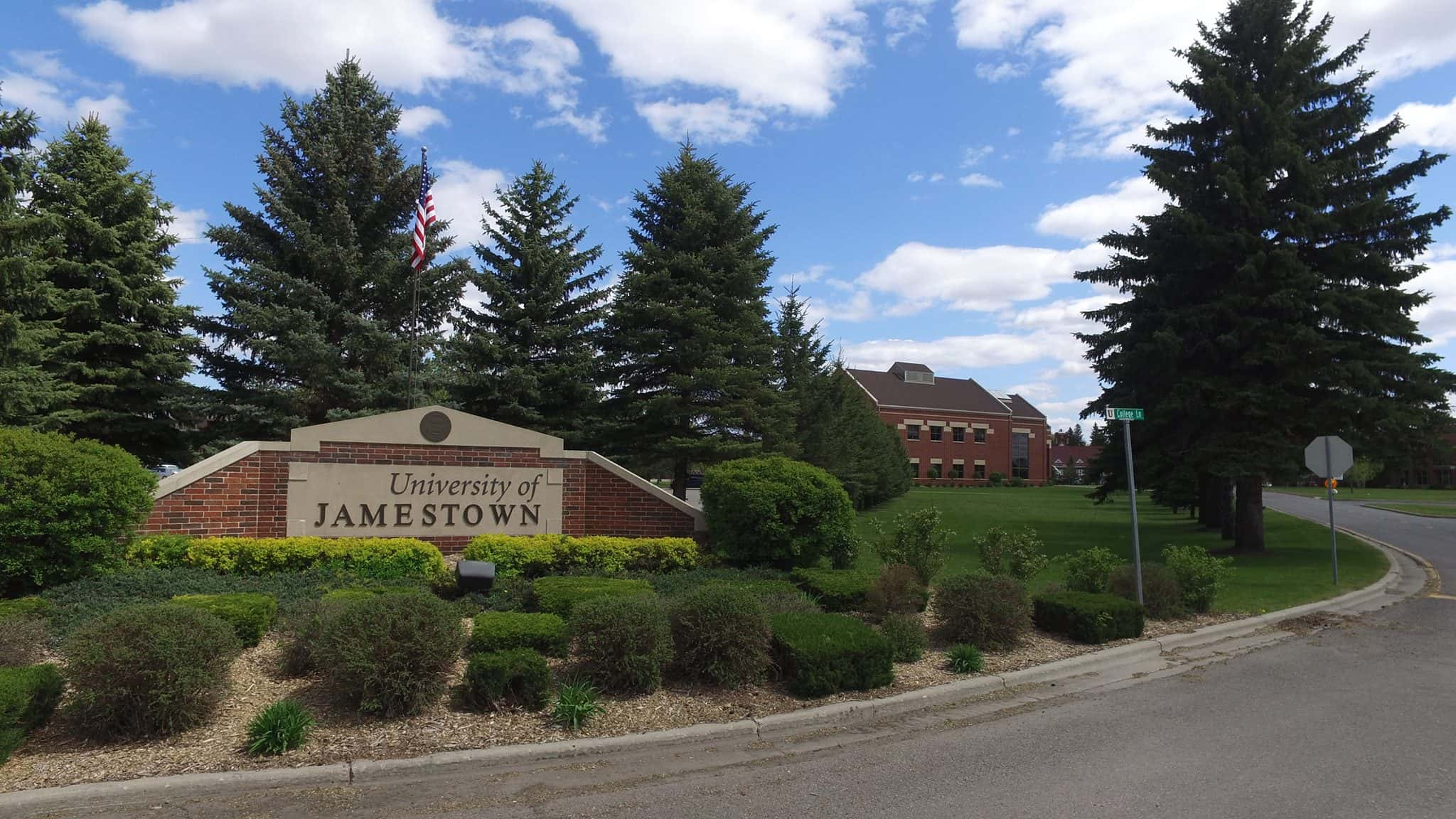 JAMESTOWN, N.D. (NewsDakota.com) – Students attend the University of Jamestown to learn and better themselves for the future.
But what do they do when they're not studying, doing homework, or competing in athletics?
That's where Student Activities steps in.
Erin Edinger is the Director of Student Activities at the University of Jamestown. She says their primary goal with activities and extracurriculars is to get students out of their dorms and involved on campus.
It was found in a 2006 study, it was found that students who participated in a club activity in their freshman year had a greater chance of continuing participation in their senior year.
"Due to this increasing time spent interacting within the club, it was also found that students who stay involved are more likely to move up the hierarchical chain of power [such as] member to the treasurer to the president," the study stated.
Edinger is part of the Jamestown Activities Board (JAB), which is also comprised of students who provide input and help plan different activities on campus.
Jacob Just is one of the students on the board.
Edinger says a lot of the college experience happens with these events they have planned.
Edinger says one of the biggest reasons for the activities success is the student input and involvement in planning the extracurriculars.
Just says the students do a lot of research before creating events or organizations, even going so far to attend a conference full of different performers and acts they can bring to campus.
Activities also help the students increase their social network and build resumes as they serve in different clubs and organizations as well.
You can read more about different student activities at uj.edu.
Listen to a full interview with Erin Edinger and Jacob Just below: