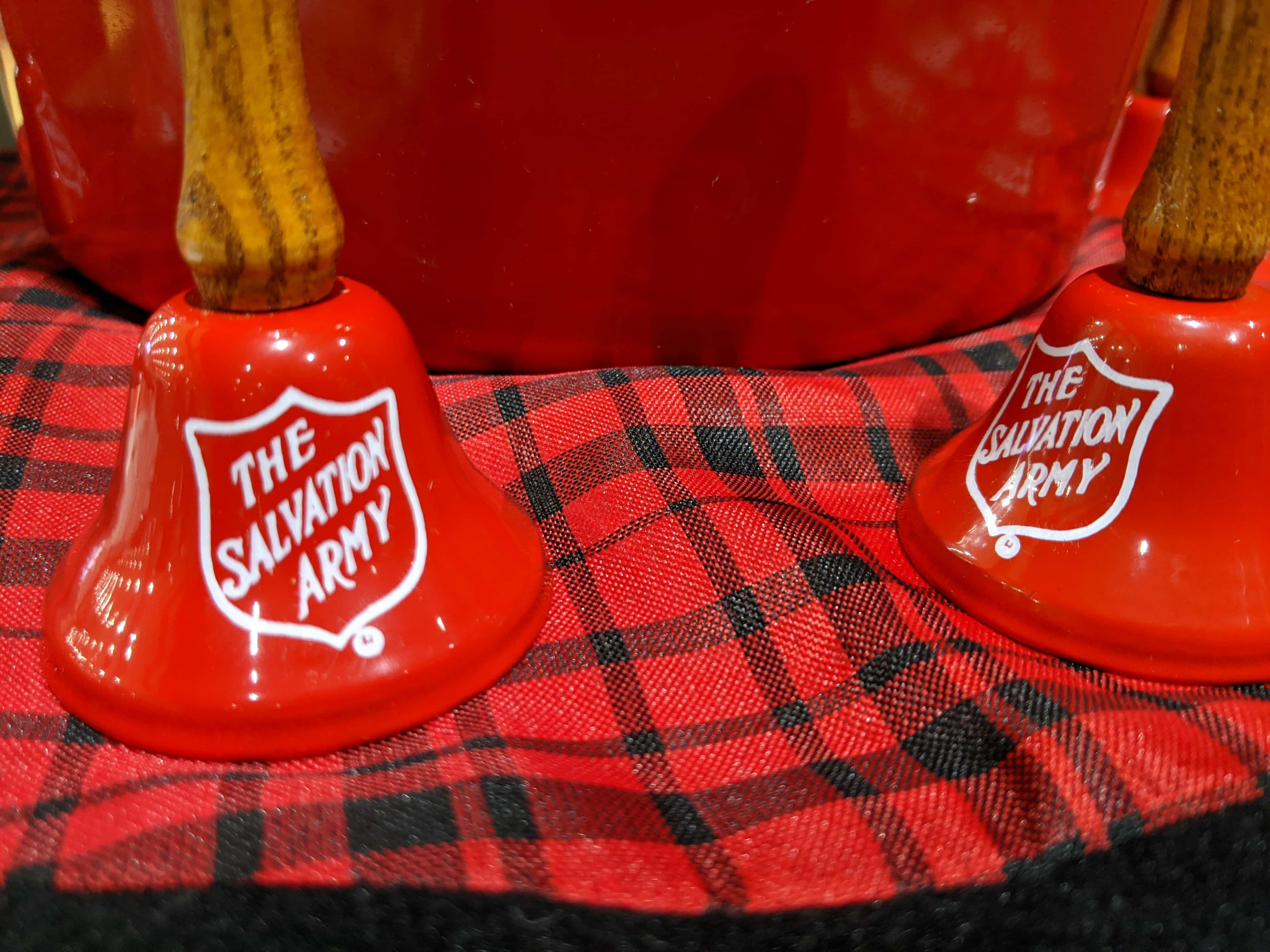 JAMESTOWN, N.D. (NewsDakota.com) – It's a new setting for Major Judy Lowder, but the need remains the same.
The Jamestown Salvation Army kicked-off their 2019 bell-ringing campaign Friday at Harold Newman Arena. Major Lowder took over the position in June this year and says in her short time, she's seen the need continue to grow.
"Every month since I started, we've had 20 new families come to us needing help," Major Lowder told the gather. "I had a man come up to me and tell me he's donated to the Salvation Army every year, and now this year, he's the one asking for our help."
Major Lowder announced that they're goal for ringing the bells during the Red Kettle Campaign has been set at $139,000.
Major Lowder says Jamestown is unique. She pointed out that in all her 41 years serving the Salvation Army, she has never overseen a location that relied solely on volunteer bell ringers.
Because it's all volunteer, Major Lowder says the amount of volunteers to fill each location and time slot is very valuable to them.
Bell ringing will begin Monday, November 18th at each location. It will pickup at Wal-Mart starting November 29th. Sites needing volunteers in Jamestown include the Buffalo Mall, Depot, Cashwise, and Wal-Mart.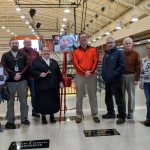 All funds raised will stay within Stutsman County and are needed to ensure their services can help as many as possible in 2020.
There are several ways to volunteer or donate to the Jamestown Salvation Army. New this year is the ability to use Apple Pay and Google Pay if you don't have any loose change or dollars with you. To volunteer, you can visit registertoring.org and select your site and time you can ring the bell.
Lowder challenged teams, families, organizations, and businesses to challenge each other and make sure each kettle site was manned through the holiday season.