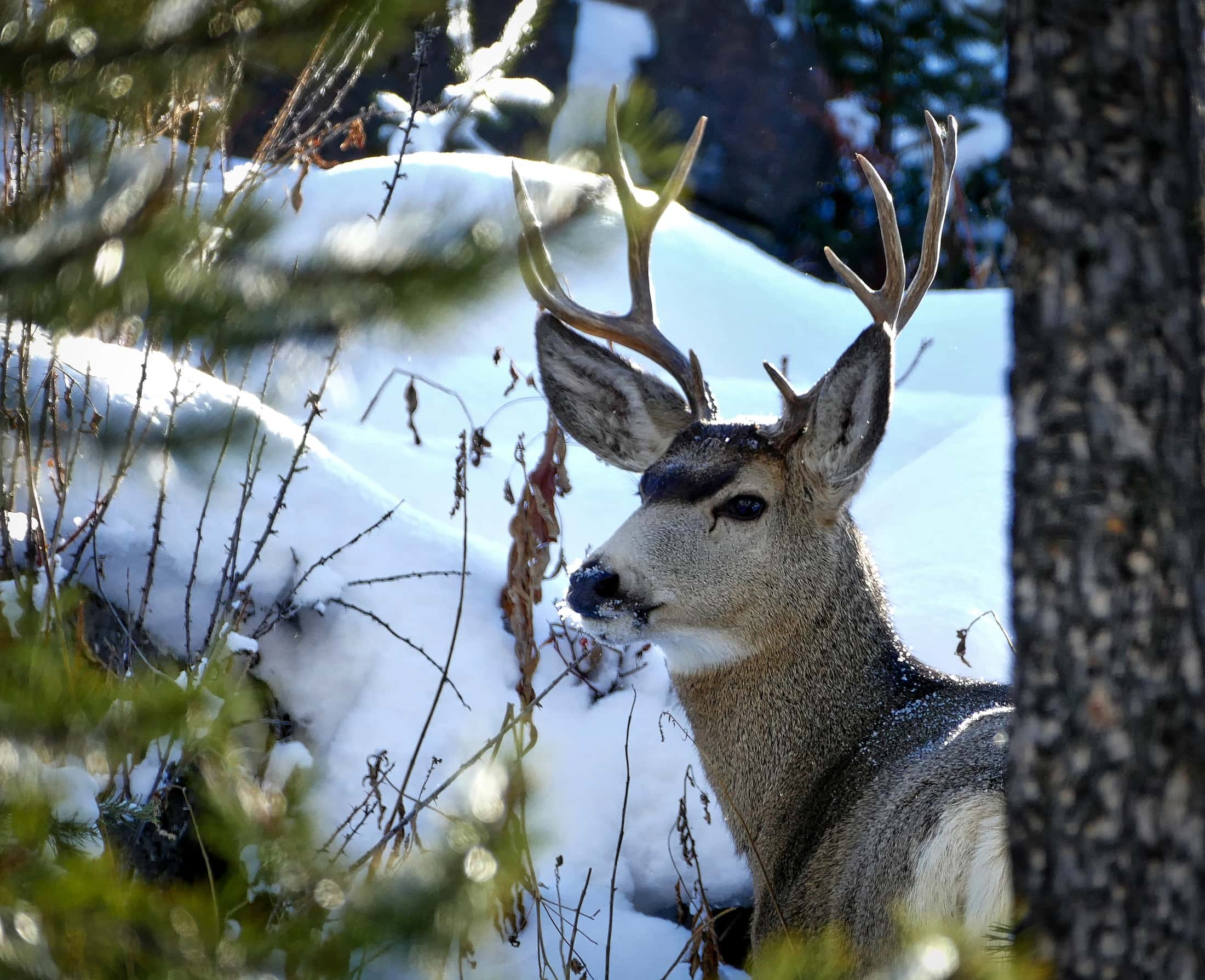 BISMARCK, N.D. (NewsDakota.com) – Hunters continue to prowl and scout to capture that big buck this month.
North Dakota Game & Fish Outreach Biologist Doug Leier reports that hunters may see better conditions on the second weekend of the deer season.
Leier added that hunters had until November 24th to fill those deer tags. He also stated to be mindful of where you're hunting and not trespassing.
He also reminded hunters to consider PLOTS.
Safety remains a top priority, especially with thin ice development.
You can catch Doug Leier every Thursday at 7:35 AM on JD in the Morning on Big Dog Country 95.5 FM.