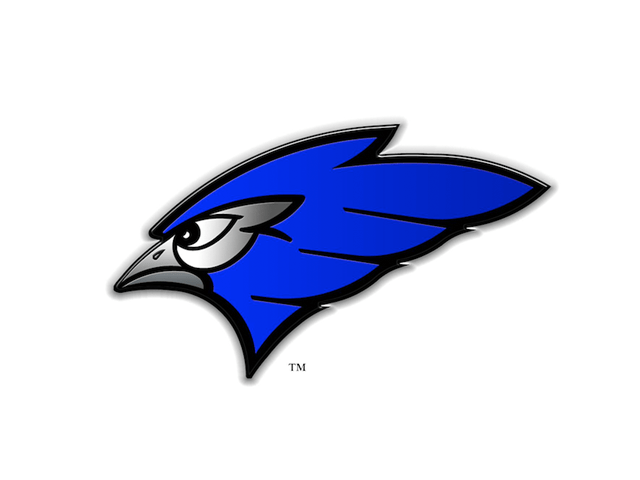 JAMESTOWN, N.D. (NewsDakota.com) – For the sixth consecutive year, Bismarck Century was crowned WDA champs after beating Jamestown 3-1 (25-22, 25-20, 15-25, 25-19).
Jamestown's story was similar for the first couple sets. The Jays dug themselves too big of holes to climb out of in the first and second sets. Century used an 11-2 scoring run to open up the first set before Jamestown closed the gap to 20-19 at one point. That's as close as Jamestown got as Century hung on to win the opening set.
Set two saw Century jump out to a 9-5 lead after a 6-0 scoring run to put the Patriots up for good. They opened up a 16-9 lead and eventually went on to take five of the last seven to win the second set 25-20.
Set three was the lone win for Jamestown and it was a robust performance. Senior Jessa Anderson exploded onto the scene with six kills in the second set and propelled the Jays to a 25-15 win (the largest of the night).
Proving to be too much, Century put the match away in four sets when they scored the last six points to break a once 19-19 tie.
Despite the loss, the night proved to be a rewarding night for the Jamestown Blue Jays. Senior Kameron Selvig won Senior Athlete of the Year and was placed on the WDA All First Team. Joining Selvin was Grace Hegerle. Ella Roaldson was placed on the All Second Team.
Century's Jamie Zatoupil took home the WDA Coach of the Year Award as well.
Looking forward to the State Tournament in Fargo, Century is the one seed out of the west and will face off against the East's four seed Valley City at 5:00 on Thursday. Jamestown will get the three seed out of the east Shanley at 3:00 from the Fargo Dome.
The bracket can be found below.