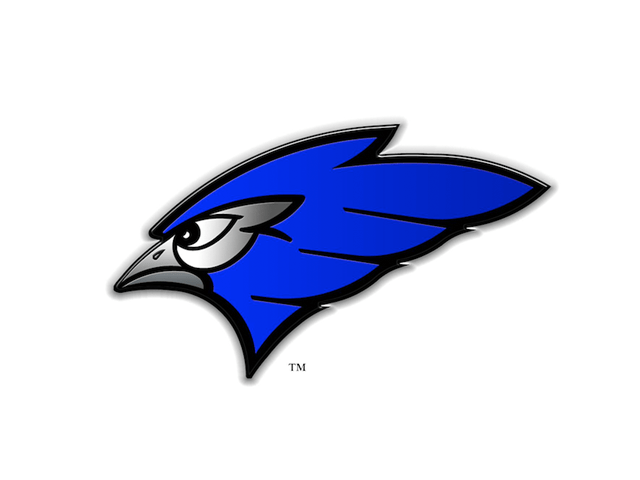 JAMESTOWN, N.D. (NewsDakota.com) – For the sixth time in school history, the Jamestown High volleyball team is headed to the West Region championship. The Jays held off third-seeded Bismarck to, not only reach the title game, but secure their seventh trip to state in the last eight years. They won the match 3-2 (25-17, 27-29, 25-18, 22-25, 15-7).
Jamestown stormed out of the gates with a dominate first set win. The two teams traded points until Grace Hegerle went to the service line and put Jamestown on a big run to seize control. Early in the second, it looked like the Jays might be headed toward an early night.
Trailing 12-7, Bismarck went on a 10-3 run  to grab control and held off the Jays down the stretch to even the match at one apiece.
The Demons were dealing with some injuries during the match. Senior middle hitter Olivia Dickerson left Thursday's match against Legacy with an ankle injury and did not play, while McKenzie Moser came out of this match early in the fourth set only to return for the match's final point.
In the fifth set, Jamestown grabbed control about 10 points in and never gave it back. Hegerle lead the Jays with 19 kills.
This appearance in the West Region championship is the 6th in school history. They also went in 2012, 2013, 2014, 2016, 2017 and have lost all the previous matches, all but one to the four-time defending state champions from Bismarck Century.
The 2013 team lost a five-setter against St. Mary's, the last time the tournament was held in Jamestown. But that worked out just fine, as the Jays won the school's only state title a week later.
The winner of Jametown/Century will be the West #1 seed in the state tournament next week, while the loser will be the #2.
Class A State Tournament Bracket
Schedule for Day 3
12pm: Mandan vs. Legacy (state qualifier)
2pm: Bismarck vs. St. Mary's (state qualifier)
4pm: Jamestown vs. Century (region championship)