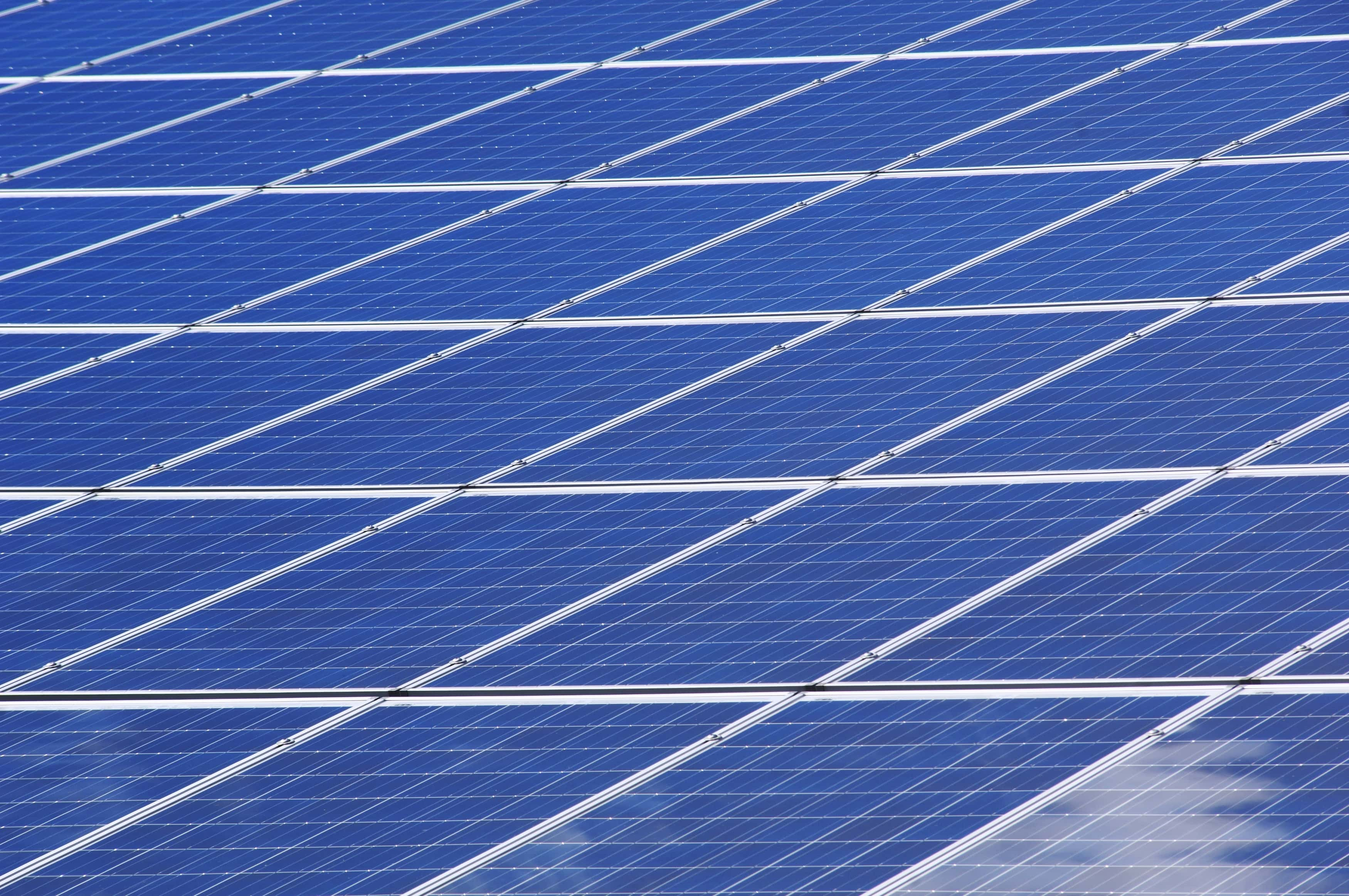 JAMESTOWN, N.D. (NewsDakota.com) – A project between Otter Tail Power Company and the Jamestown Public School District is nearing completion.
The Blue Jay Solar Project is an effort for Otter Tail Power Company to study renewable energy sources while also providing a learning opportunity for students in Jamestown.
Greg Anderson is a Senior Market Planning Specialist with Otter Tail.
Jamestown Public Schools Superintendent Dr. Robert Lech stated that the partnership is exciting for them as well.
"The community gains the renewable energy source of the solar project, and the district gains the educational benefit of having the renewable source on a school campus," Dr. Lech stated.
"The partnership provides our students and teachers the opportunity to integrate it into various classes. I truly find this to be a win/win scenario for all involved."
Anderson says they also have a sister project in Minnesota that is similar. He pointed out that while it is a benefit to them and the school district, it'll also benefit the community of Jamestown.
Anderson estimates they'll be finished with that site soon. He says after that, they'll be scheduling the interconnection work and hooking it into the grid.
He says barring any unforeseen issues, part of the community could see solar power by 2020.
Anderson thanked the community and Jamestown Public School District for their help and assistance in making the project possible.
He says it's been a learning process all around.
The Blue Jay Solar Project construction is being done by Cedar Creek Energy and is located at the Jamestown High School Campus.