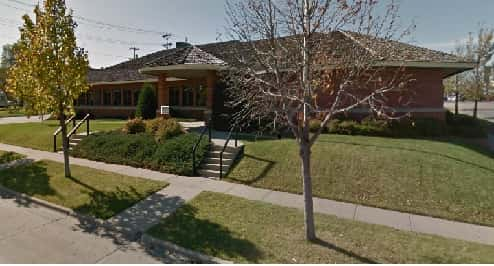 JAMESTOWN, N.D. (NewsDakota.com) – Recently it was learned that local businessman Brian Lunde had begun sponsoring a project to investigate improving the Frontier Village.
Lunde told the Jamestown Sun that he was working with Apogee Attractions of Porter Ranch, California to aid in the development of a revised plan for the Frontier Village. Apogee Attractions is known for their work on planning and designing Disneyland, Knott's Berry Farm, and Busch Gardens.
Mayor Dwaine Heinrich took time Monday evening to thank Lunde for his work.
Heinrich stated that community members should also consider finding ways to get involved with the project.
Heinrich says whatever comes of the work may take more than a year, but efforts should continue to ensure everything is order in case there's an opportunity to pass it on to someone else to take care of.