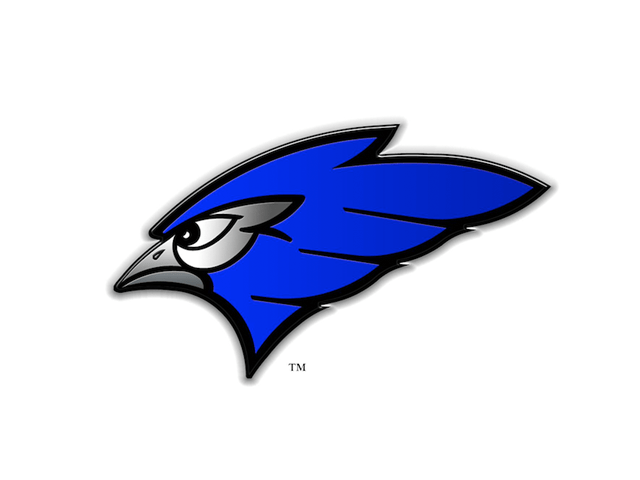 JAMESTOWN, N.D. (NewsDakota.com) – The Jamestown High volleyball team had two players named to the Class A all-state team yesterday. Junior hitter Grace Hegerle and senior setter Kameron Selvig were selected for the honor. Selvig, the co-Class A senior athlete of the year, was selected for first-time honors.
Selvig finished the season with 765 assists. Hegerle had 305 kills in her junior year.
Jamestown picked up a fifth place finish at the state tournament, after an opening round loss to Shanley in the quarterfinals, ending their season with wins over Mandan and Valley City.