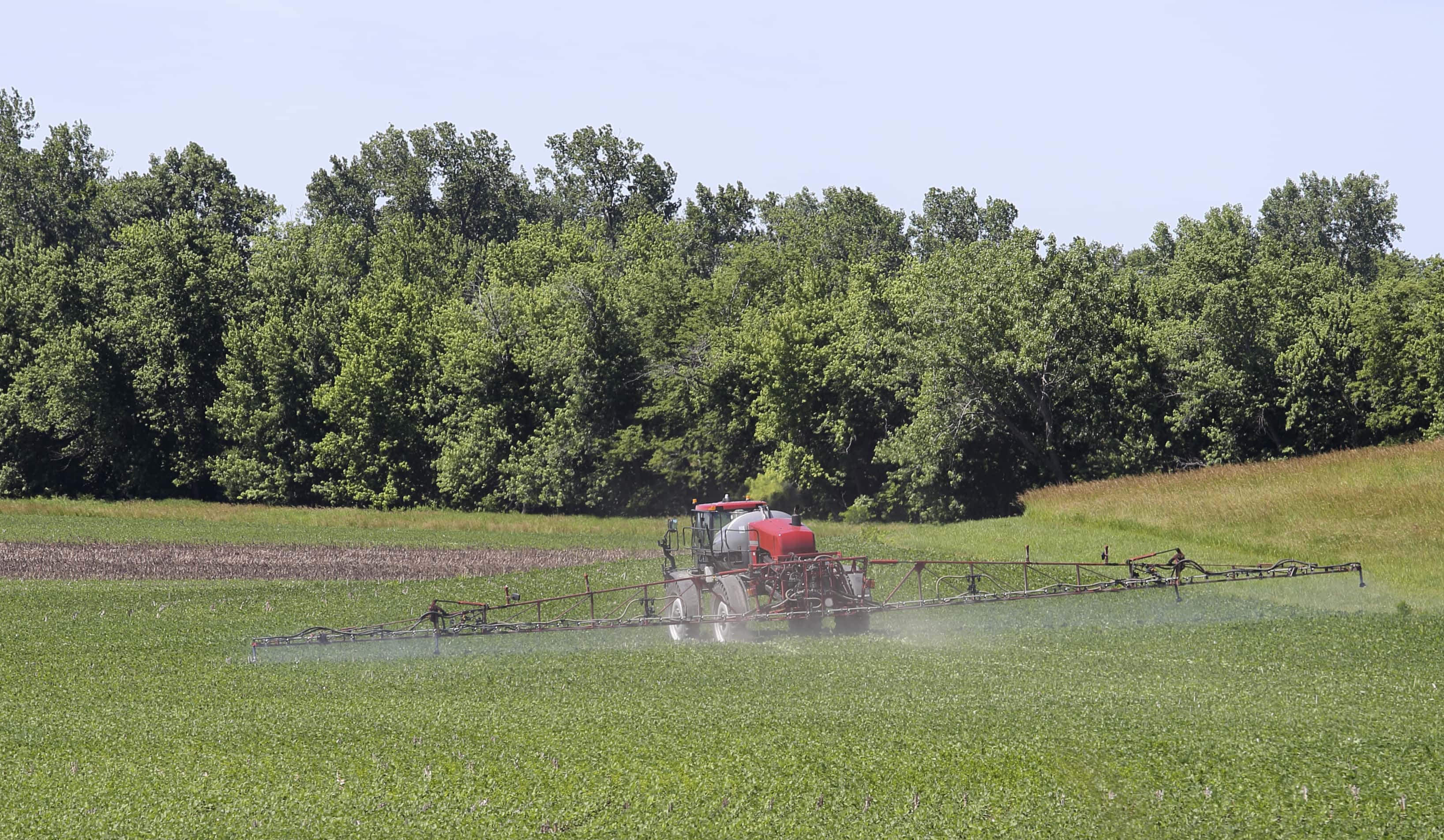 JAMESTOWN, N.D. (NewsDakota.com) – The future of agriculture will be at the forefront of an upcoming event in Jamestown this month.
The 9th Annual Precision Agriculture Summit will be held in Jamestown on January 20th and 21st at the North Dakota Farmers Union Office. The event will feature experts on precision agriculture, which is a farming management concept based on observing, measuring and responding to inter and intra-field variability in crops.
Jason McKenney with the North Dakota Farmers Union says many North Dakota farmers and producers could already be using Precision Ag in their fields.
McKenney says the event is great because it allows participants to socialize and network while also discussing new technology that may have just been an idea in years prior.
Sessions will include data management and analytics, profitability of precision agriculture, precision planting and agricultural automation.
McKenney says farming has evolved over the years and new technology not only encourage younger producers to take over, but it also invites those who may be interested to get started more easily.
North Dakota State University Extension is collaborating with North Dakota Farmers Union, Praxis Strategy Group and others to coordinate the event. Find a full schedule of speakers and information here.
For more information and to register, go to https://www.precisionagriculturesummit.com or contact Delore Zimmerman at delore@praxissg.com. Registration is $75 and students are free. On-site registrations are welcome throughout the event. Registration includes breakfast and lunch.
You can listen to a full Let's Talk About It with Jason McKenney below: