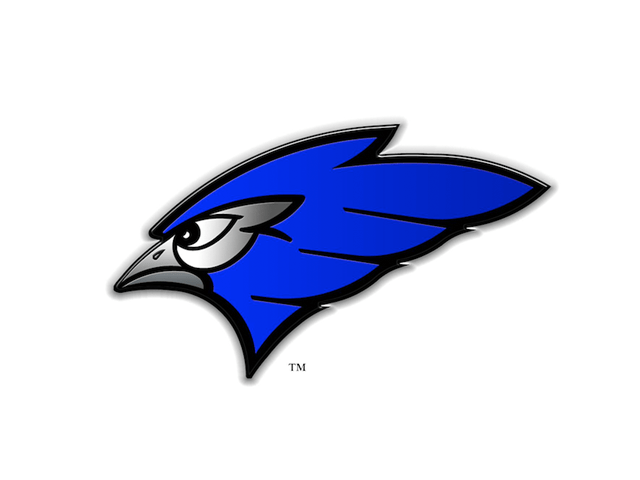 JAMESTOWN, N.D. (NewsDakota.com) – The Jamestown High basketball teams swept their weekend set with Williston and Dickinson at Jerry Meyer Arena. The two wins for the boys put them back in first place in the WDA, one game ahead of Minot.
On Friday night, the boys opened up with a 62-44 win over Williston, who made sure Boden Skunberg was not going to beat them. The Coyotes sent two guys at Skunberg the entire night and held him to just nine points. Carson Lamp picked up the slack with a 20-point night. Jamestown struggled shooting from the outside despite all the open looks. They were just 10/32.
They finished the weekend sweep taking down Dickinson 74-59 on Saturday. Skunberg had 20. Brooks Carroll added 19.
The girls won a pair of competitive games. They held off Williston 61-51 to win on Friday night and picked up a one-possession win over Dickinson, 72-69 on Saturday. The Jays are in a tie for third in the WDA at the moment. They will play their counterpart at 5-3 on Tuesday when they travel to Mandan. The winner will have sole possession of third place.