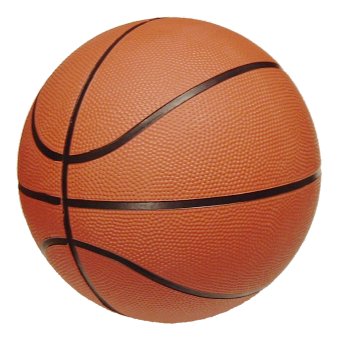 JAMESTOWN, N.D. (NewsDakota.com, Kyle Hewitt) Here are the Saturday results from the 2020 Stutsman County Invitational Class B Boys basketball tournament held at the Jamestown Civic Center:
7th Place – Napoleon-Gackle-Streeter 63 over South Border 48
5th Place – Medina-Pingree-Buchanan 59  over Carrington 48
3rd place – Kidder County 66 over Midkota 37
Kidder County outscored Midkota 32-7 in the second half and cruised to a 66-37 victory in the third place game. Elijah Fallgatter had a game high 25 points and 13 rebounds to pace the Wolves victory. Jayden Rath added 13 points for KC. Logan Topp had 11 points and 6 rebounds for Midkota. KC improved to 5-2 and Midkota dropped to 2-4 on the season.
Championship – Edgeley-Kulm-Montpelier 48 over Ellendale 46, OT
For the second straight day EKM won in overtime, this time a 48-46 victory over Ellendale to capture the 2020 Stutsman County title. Alex Huber had a team high 17 points and 9 rebounds for the Rebels. Cale Mathern added 13 points and 6 rebounds and teammate Jace Hanson added 12 points, 5 rebounds, and 4 steals. Ellendale was paced by Scott Wagner, scoring a game high 20 points and hauling in 12 rebounds. Hunter Thorpe added 13 points and 5 rebounds for the Cardinals. Ellendale dropped to 5-1 and EKM improved to 6-1.
2020 All Tournament Team:
Carrington—Seth Nelson
MPB———-Michael Thomas
EKM——–Cale Mathern, Jace Hanson, Alex Huber
Ellendale—Scott Wagner, Hunter Thorpe
KC——-Elijah Fallgatter, Jayden Rath
Midkota—-Logan Topp
Napoleon-GS—-Trenton Erbele
Coach of the Year—-Brian Vance—Ellendale
Sportsmanship Award—–N-GS
Free Throw Percentage Winner—-MPB—-77.5%