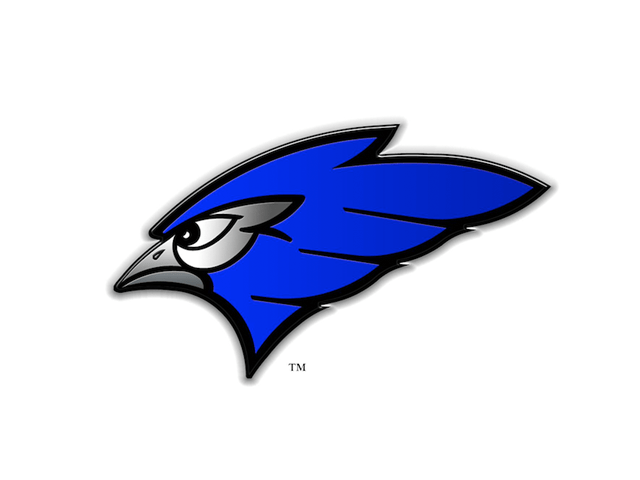 MANDAN, N.D. (NewsDakota.com) – The Jamestown High basketball teams traveled to Mandan to take on the Braves in a West Region showdown. The two games saw varying results. The Blue Jay boys escaped with a 66-64 and remain in first place. While the girls dropped a 68-58 decision and moved Mandan into sole possession of third place.
GBB: Mandan 68, Bue Jays 58.
Lakyn Darras dropped in 18 of her game-high 27 in the first half as the Braves took a modest 37-31 into the break. Early in the half, Jamestown cut the deficit to 43-39 and looked like the offense was about to pick up. However, Mandan put the clamps on and rolled t a 13-0 run to take control.
Kam Selvig didn't score in the first 30 minutes of the game, but finished with 16 of the final 18 points for the Jays.
BBB: Blue Jays 66, Mandan 64.
Jamestown lead the game 65-62 with just 7.1 seconds remaining and then the fun started. Jacob Hilgemann threw a pass intended for Carson Lamp and it looked like it was going to be a layup to seal the game. Six-foot-eight Elijah Klein climbed the ladder and stole it at center court.
He hit Jayce Lowman slashing to the basket where he was fouled by Boden Skunberg. He hit both free throws to close the deficit to one point.  Hilgemann was fouled on the ensuing inbound. He proceeded to hit one of two. On the miss, Dane Carlson raced the length of the floor and missed a pull-up 20-footer that would have won it for Mandan.
Jamestown is back at home on Friday against Watford City.