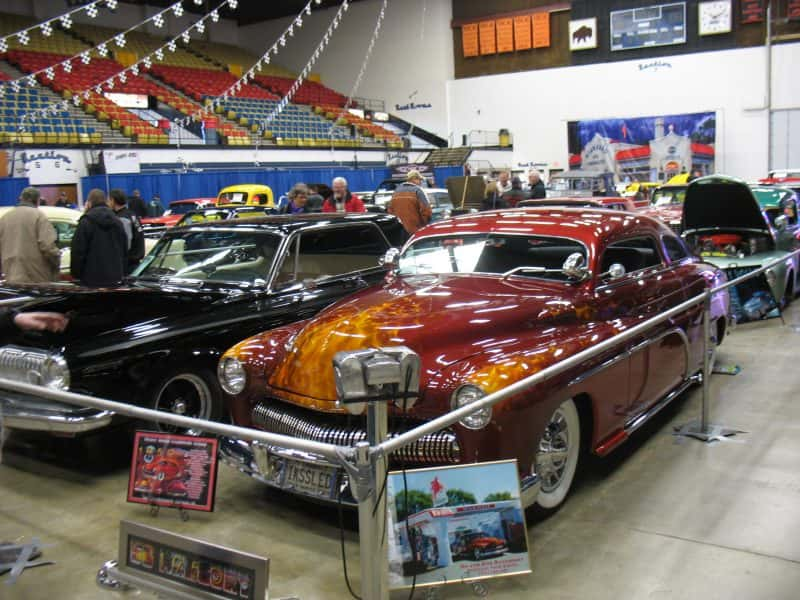 Photo: Jamestown Classic Car Club
JAMESTOWN, N.D. (NewsDakota.com) – It's the time of the year when cabin fever begins to set in.
The Jamestown Classic Car Club created the Winter Wheels Car Show as a way to get people out and about while also checking out some classic, souped up rides.
Car club member Monte Cole says they've been holding the event for the past few years.
Member Jack Miekle says they open up the Civic Center Friday for entrees to park their cars or trucks and allow them to polish them up before the show January 25th.
As an added bonus, the club has teamed up with The Shed in Warroad, MN to bring in some unique, classic cars.
Miekle also pointed out that they'll have a really unique vehicle making a return after more than 8 years; the 1966 Batmobile.
Cole stated that admission is right at the door and there'll be something for everyone include VR games for the kids.
There will also be $50 door prizes as well.
The Winter Wheels Car Show will run Saturday, January 25th from 9 AM to 6 PM at the Jamestown Civic Center. If you're interested in bringing your vehicle, call Jack 701-320-4246 or Monte 701-320-9108.
Listen to a full Let's Talk About It with Jack Meikle and Monte Cole below: