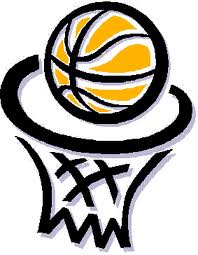 This week's NDHSAA's class A boys basketball poll features a new number one. Fargo Davies vaulted up to the top spot after Jamestown tripped over Dickinson last Friday night. The Blue Jays still received one first place vote and only fell to number three in the rankings.
The girl's rankings saw just one change. Bismarck Century jumped Bismarck Legacy to take the second ranking this week, but Legacy will have a chance to get that ranking back this week. Century and Legacy play Friday at Century High School.
First place Votes are in parenthesis, followed by the team's record and number of points received, and last week's ranking in bold brackets.
Boys
Fargo Davies (16) 16-1, 84, [2]
West Fargo Sheyenne 15-1, 61, [3]
Jamestown (1), 59, [1]
Bismarck High 13-4, 31, [4]
Minot 12-5, 11, [5]
OTHERS RECEIVING VOTES: Grand Forks Red River (12-5), Mandan (11-6)d7\
Girls
Devil's Lake (16) 16-0, 84, [1]
Bismarck Century (1) 16-1, 61, [3]
Bismarck Legacy 17-1, 56, [2]
Fargo Shanley 13-3, 36, [4]
Fargo Davies 12-5, 12, [5]
OTHERS RECEIVING VOTES: Mandan (12-5), Grand Forks Red River (11-6)