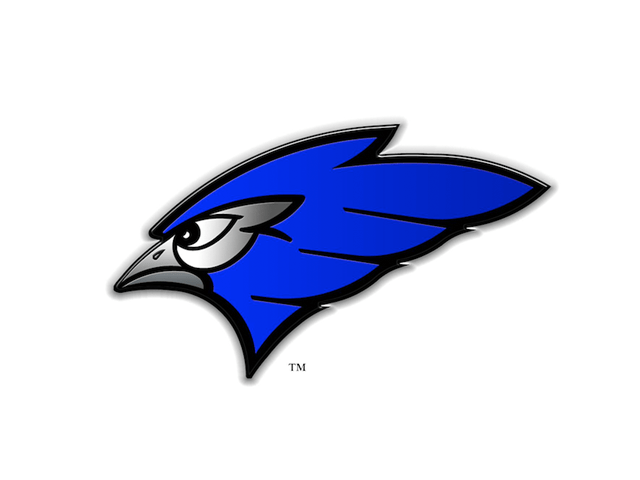 JAMESTOWN, N.D. (NewsDakota.com) – The Jamestown High basketball teams welcomed in Century on Tuesday night to Jerry Meyer Arena with each school winning one game.
GBB: #3 Century 77, Blue Jays 57. 
Century stormed out of the gates with 20 points in the first four minutes, knocking down five triples in the process for an early 20-5 lead. Jamestown came back to cut the deficit to one at 33-32. The Pats responded by finished the half on a 10-5 run and went onto control the second half. Julia Fitterer scored 10 of her 15 in the first two minutes of the second stanza, essentially putting the game away.
Grace Hegerle, the WDA's leading scorer, finished with 18 points for the Jays.
BBB: #1 Blue Jays 84, Century 70. 
After losing on Friday night in Dickinson, the Jays bounced back with their most complete half of the season and jumped on Century 44-25 at half. Coach Jacoby Lloyd wasn't happy with how the Jays followed up that half by giving up 45 points in what he called, "a lackadaisical second half."
Boden Skunberg finished with 22 and Carson Lamp added 18. Cade Feeney lead the Pats with 25.