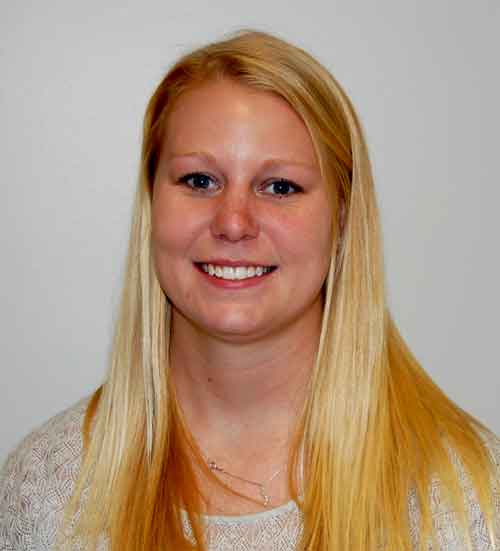 JAMESTOWN, N.D. (NewsDakota.com) – The Stutsman County Extension Office will be holding a County Ag Update on February 20th in Jamestown.
The event is set to begin at 12:00 PM for lunch followed by a full slate of speakers. Stutsman County Extension Agent Alicia Harstad.
Following the commodity elections, there will be information shared on the soybean stem disease update, stretching hay supplies, cover crop selection, and a 2020 farm financial outlook.
Harstad says pre-registration is not required, but participants are welcome to call ahead so they have a head count for lunch. The update will be held at the Stutsman County Extension Office at 502 10th Avenue SE.
The event is free and open to the public. For more information, contact the Stutsman County Extension Office at 701-252-9030.
Listen to a full Let's Talk About It with Alicia Harstad below: