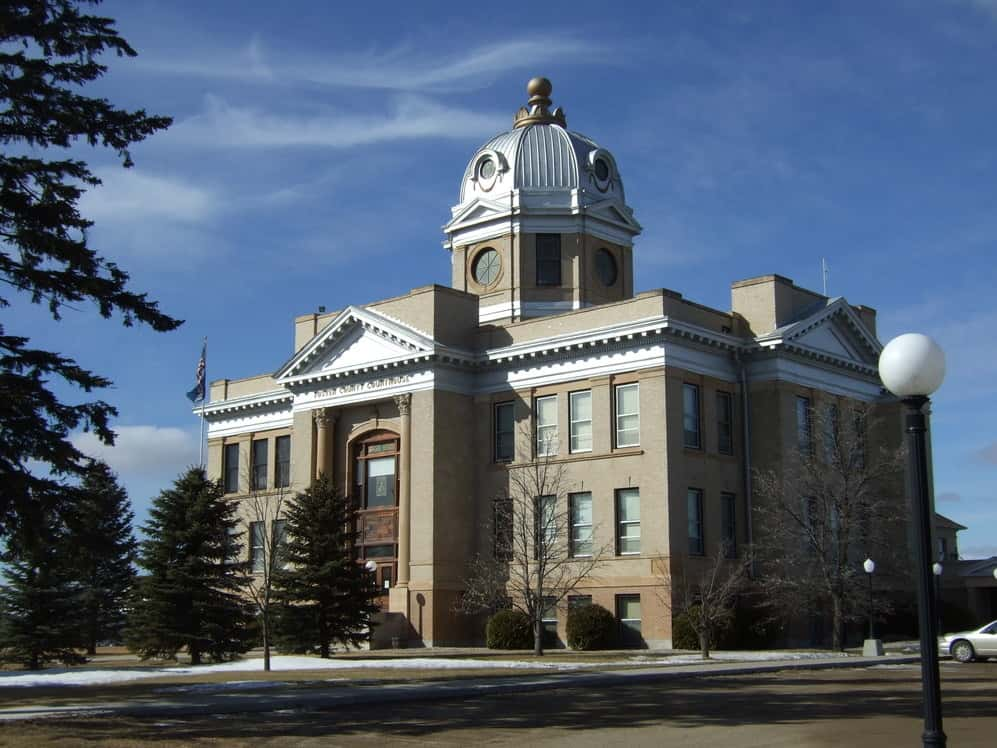 CARRINGTON, N.D. (NewsDakota.com) – The Foster County Commission got the latest regarding roads in the county during their monthly meeting earlier this month.
Nate Monson, Foster County Highway Superintendent, gave the commission the latest information on roads in the county.
Commissioner Becky Hagel says they're looking into the need for the signs and if they'll be covered by FEMA dollars. She also encourages those who have not purchased flood insurance or looked into that to do so.
Hagel says they're also preparing for a chip seal project through the state. She says the state will bill the county for their portion later this year.
Also during the meeting, Alcohol Prevention Coordinator Jennifer Whitman with Foster County Public Health, gave the latest information on a recent study they conducted.
Hagel says they began receiving grant funding for alcohol awareness with area kids around 10 years ago, pointing out that it could be one of the reasons alcohol's popularity with the youth has gone down in Foster County.