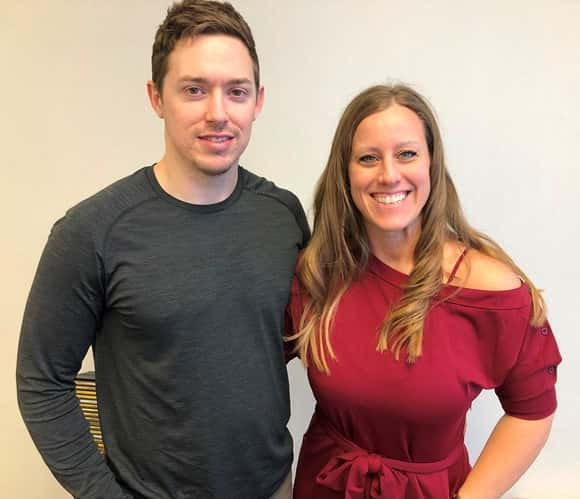 VALLEY CITY, N.D. (NewsDakota.com) – It's Giving Hearts Day and a new non-profit, Peoples Rising focuses on improving lives through lifestyle choices.
Jodi Plecity is the executive director of Peoples Rising. She said she lost 150 pounds through this healthcare improvement program.
She said to learn more about peoples rising go to www.peoplesrising.org and you can also contribute to their non-profit during Giving Hearts Day on February 13th.
Jodi Plecity is a native of Valley City, she and Dr. Myles Brooks talked about the focus of People's Raising on our Voice of the Valley program on February 13th. The complete interview is attached below.