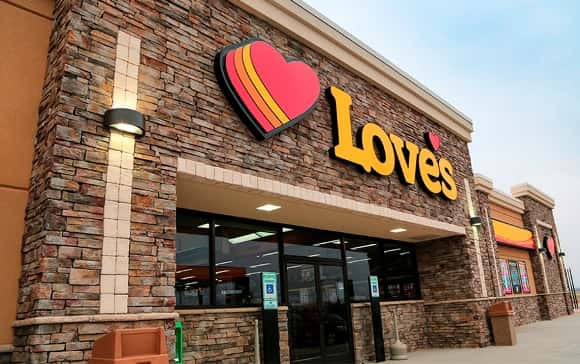 VALLEY CITY, N.D. (NewsDakota.com) – Construction of the Loves Corporation Travel Center and Truck stop in Valley City was put on hold last year.
But, Valley City Attorney Carl Martineck said the company plans to break ground on the project this year.
Last year, the city commission approved a motion to annex a tract of land located southeast of exit 292 in Valley City. Under the plan, the city also plans to build a frontage road in that area.
According to a survey in 2018, more than 12-thousand vehicles pass through that stretch of I-94 daily.