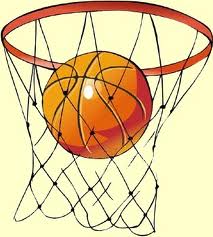 (Valley City, ND) – The 2019-2020 Class B Girls Basketball All-State Teams were released Monday evening.
Kindred was the only team to feature two girls on either the first or second teams (So. Abby Duchscherer and So. Terryn Johnson).
There were two athletes selected out of Region 3. LaMoure-Litchville/Marion's Sr. Ellie Holen and Kidder County's Madelyn Schmidt.
Here's the rest of the All-State teams:
First Team
Abby Duchscherer, Kindred
Kaity Hove, Trenton
Mackenzie Hughes, Thompson
Samantha Oase, Hettinger-Scranton
Callie Ronningen, Langdon-Edmore-Munich
Second Team
Coral Alt, Flasher
Isabelle Boyer, Grant County
Leah Feland, Mohall-Lansford-Sherwood
Ellie Holen, LaMoure-Litchville-Marion
Terryn Johnson, Kindred
Abbey Kubas, Dickinson Trinity
Megan Roob, Richland
Madelyn Schmidt, Kidder County
Daysha Serdahl, Mandaree
Carlee, Sieben, Grafton
Taysha Snyder, Underwood